Grosjean 'fed up' with radio broadcasts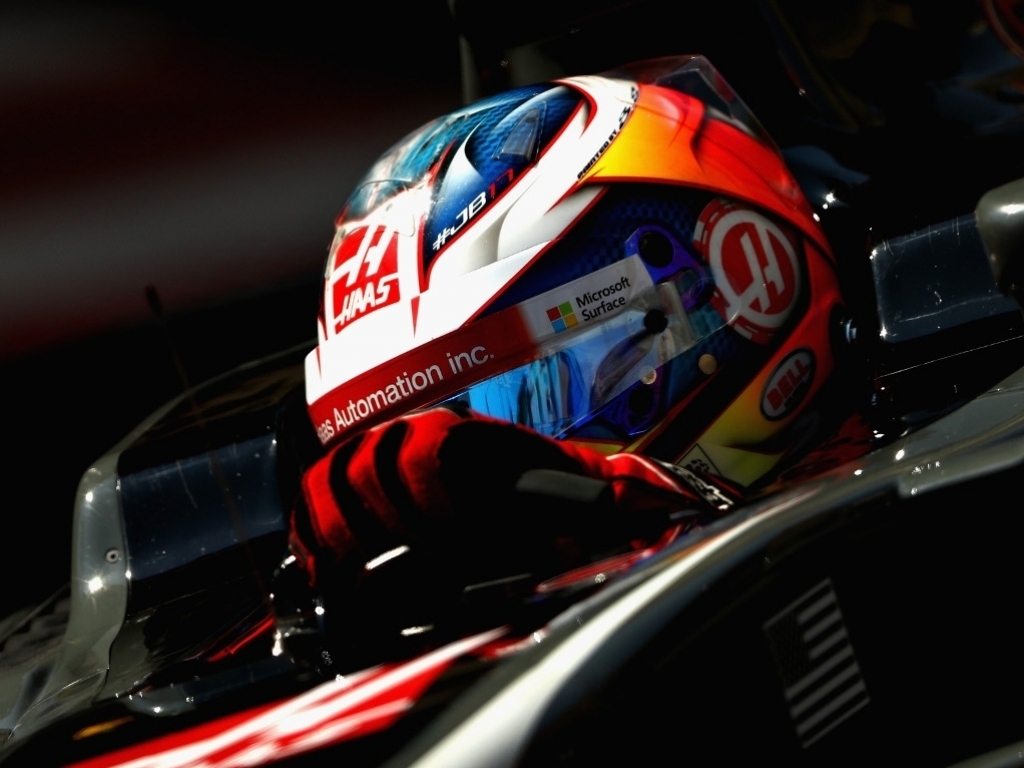 With his brake complaints becoming the norm on grand prix weekends, Romain Grosjean is "fed up" with his radio communications being singled out.
Grosjean has had issues with Haas' brake-by-wire system since joining the team last season.
As such it has become just part of a grand prix weekend to hear the Frenchman complain, not once but several times, about his braking issues.
Grosjean, though, is not impressed as he feels his communications are being broadcast "much more" than that of his rivals.
"I'm very fed up with it," he told Autosport.
"Everyone is saying things [on team radio], and when I'm saying things, it's just for the team, it's not for the outside world.
"It's our internal business if I have rear locking and front locking, or whatever.
"I've been broadcast much more than others and I'm pretty sure others have been swearing and not being happy sometimes.
"I just feel that they have been a bit unfair and I'm tired [of it]."
As for his comments last season that he would be a "little bit more quiet" on the radio, he added: "I can fight my nature, which I've been trying to, but it's not really what I want.
"I've tried, and I need to try more… but I don't know.
"It's a sketch because it's been a year and a half. But things should be better soon."