Grosjean identifies Haas' weaknesses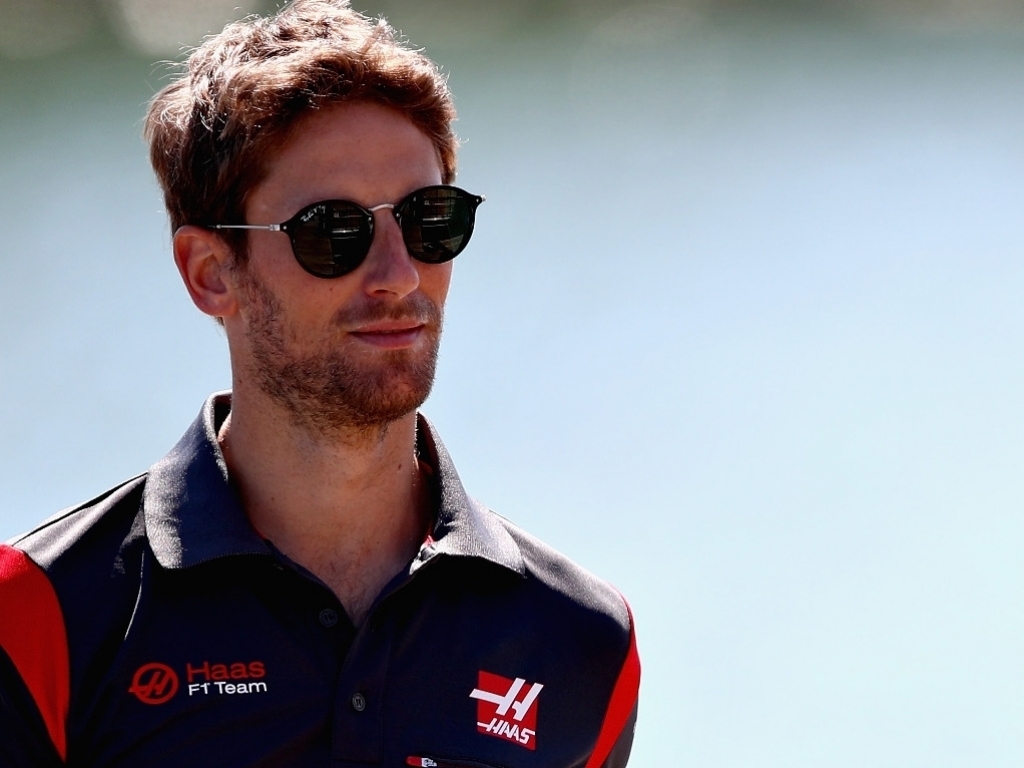 Romain Grosjean believes Haas need to up their development game and their tyre usage next year if they want to take another step forward.
The American squad enjoyed a successful debut campaign last year as they finished eighth in the standings and they repeated that result this season.
However, on both occasions they started the year well but their form tailed off as their rivals introduced upgrades.
Grosjean, who was responsible for the team's 29 points this season, says there is plenty of room for improvement.
When asked about the area that Haas needs to focus on next year, he is quoted as saying by GPUpdate.net: "I think development. We've seen two years in a row where the trend is to go a bit down in the year.
"We started twice with a very good platform and we've been struggling.
"[With the] tyres… [we are] still not up there with tyre usage and understanding, so they're the two main areas.
"Behind the scenes there a few things we can co-ordinate better between the factories.
"[There's Ferrari] in Maranello, the one in Dallara, the one in England, and getting things to run smoother and more efficient [will help]."
Despite a poor second half of the season, the Frenchman still feels they have "done very well".
"I think it's a good year, it's only our second season in Formula 1, and there's been a big change of regulation," he said.
"It's always the toughest one, the second one, so I think we've done very well, going into the last race potentially capable of finishing sixth in the championship.
"When you know three teams are untouchable it's pretty good, that's super positive.
"There's a lot of work we need to do in the future, a lot of areas [where] we can improve, but I think the model is working pretty well.
"Of course, it's always going to be harder to get up to the next speed, but that's clearly the target for the future."