Grosjean 'lost all control' in anti-climactic Q3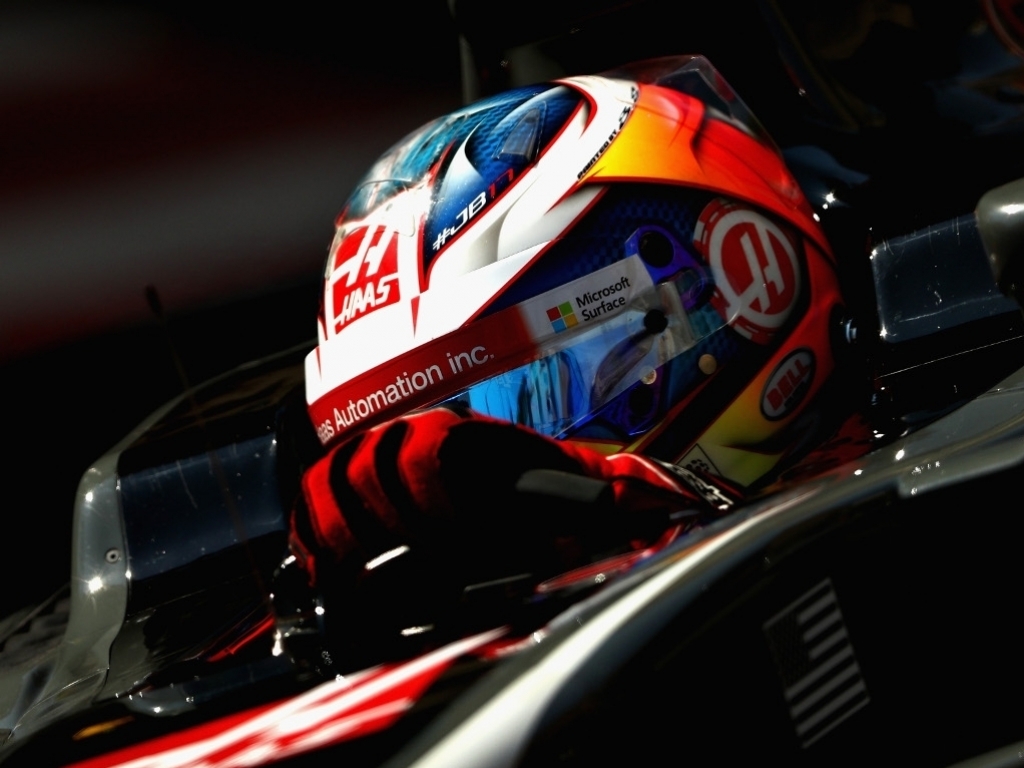 Romain Grosjean has said an electrical issue with his Haas prompted the yellow flags to be waved in the closing stages of Q3.
The late stoppage took the shine off a very promising showing from the American outfit, but Grosjean still managed to finish P7 while Kevin Magnussen will start P15 after his suspension broke in Q1.
"We went out on new tyres and had drivability issues," Grosjean revealed.
"I changed some switches on the car and the guys then asked me to slow down and suddenly I lost all control of the gearbox and went into anti-stall and couldn't unclutch.
"There are still a lot of things we are learning. We think it's just an electronic connector on my car. I don't know what happened to Kevin, it's a shame. We were emulating each other to go faster and faster."