Grosjean 'loves the idea of a budget cap'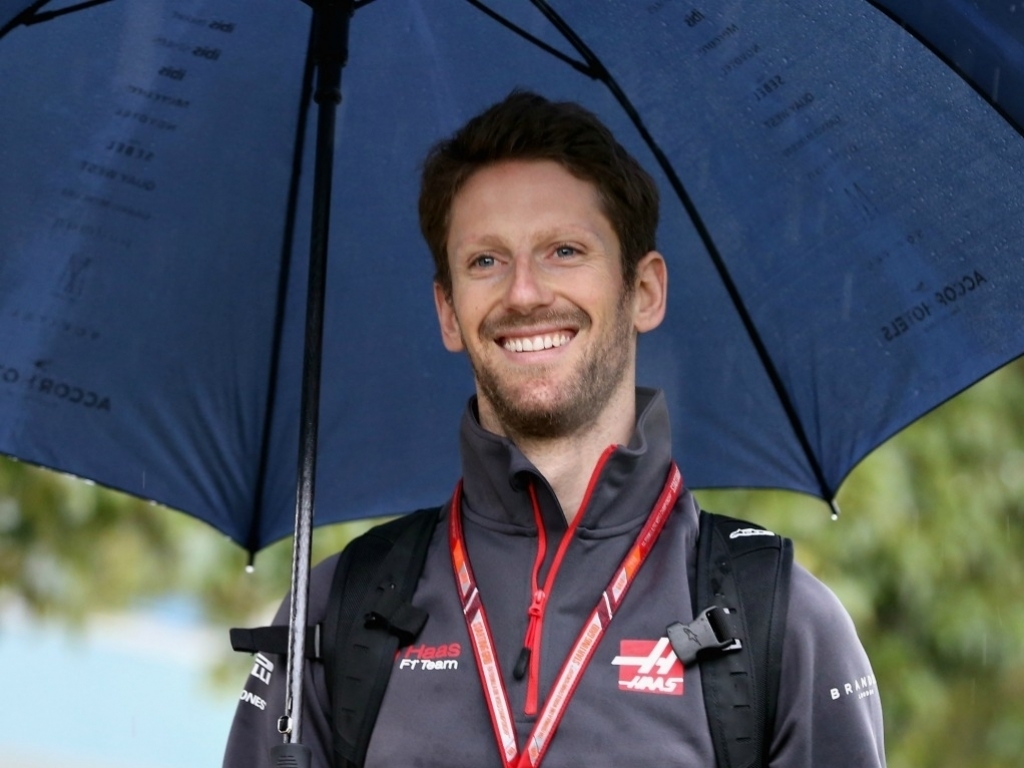 Romain Grosjean has said he would "love" to see a budget cap introduced to Formula 1 as it would be "great for the show".
Liberty have laid out plans to bring in a budget cap as part of their future vision for the sport, but there has already been some disagreement over what the figure should be and whether it should be introduced at all.
But Grosjean is firmly in the 'yes' camp, and used MotoGP as a example of how unpredictable racing could be.
"I love the idea of the budget cap," Grosjean told by Brazil's Globo.
"I'm a fan of MotoGP and if you look at the championship, (Cal) Crutchlow is No. 1 and (Johan) Zarco third. It's incredible because someone different can win in every race.
"I would love to see that in Formula 1. One race it's Mercedes, the next it's Ferrari and then Red Bull, and then Force India and maybe Haas," Grosjean added.
"It's great for the show when you never know who will win. You want to watch it because it's exciting until the last lap."