Grosjean: No man's land would be amazing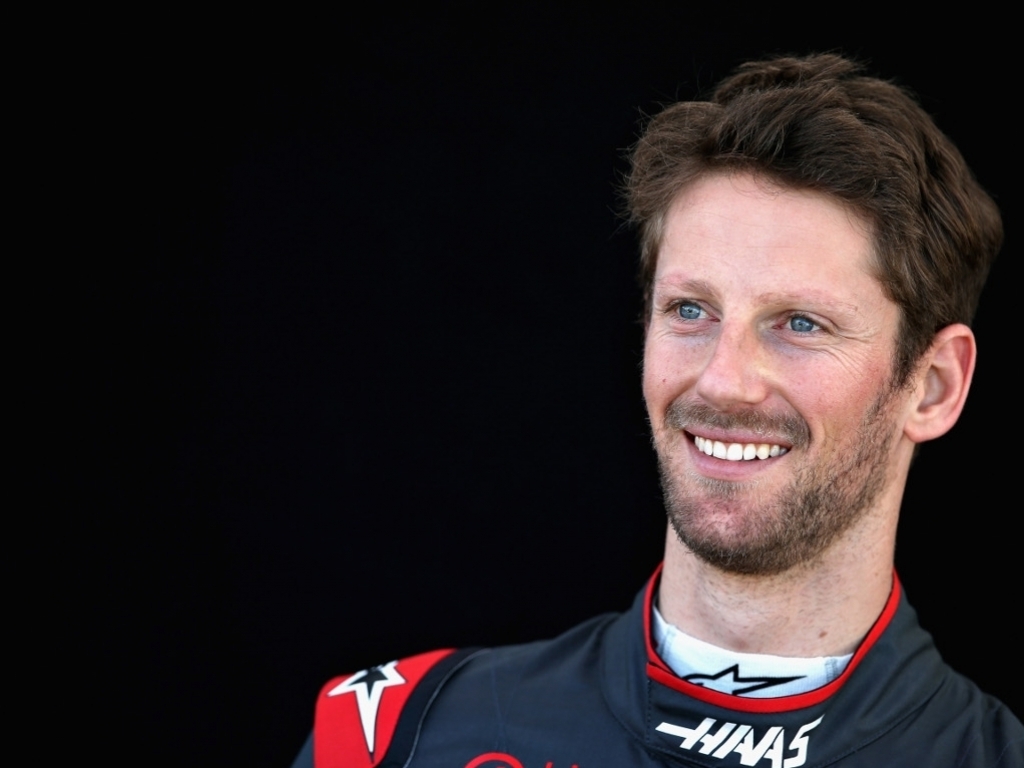 Not up there with the top three but ahead of those behind, Romain Grosjean says it would be "amazing" if Haas can be fourth in this year's championship.
The Frenchman ended Friday's practice for the Australian Grand Prix in a strong sixth place while his team-mate Kevin Magnussen was P9.
Grosjean's best, a 1:24.648, put him two-tenths behind Ferrari's Sebastian Vettel but comfortably half a second up on McLaren's Fernando Alonso.
"We need to see if it's real, the no man's land, and what has happened to the other teams," he told Motorsport.com.
"No man's land is not ideal but on the other hand Force India was pretty happy last year.
"If you can end up in that position it would be amazing, but we're fighting big teams – McLaren, Renault, Force India – and they have got a lot of experience and resources as well.
"It's going to be a very interesting fight and hopefully we can stay clear of them."
But rather than get carried away by Friday's showing, the Haas driver added that it was important for his team to focus on the job at hand.
"We compete without competing, we're still a bit too far from them.
"The main thing was to do our own work and focus on what we can do.
"Of course you always want to see where you compare to others, but it's the best way as well to get lost."