Grosjean: Of course you're asking what the hell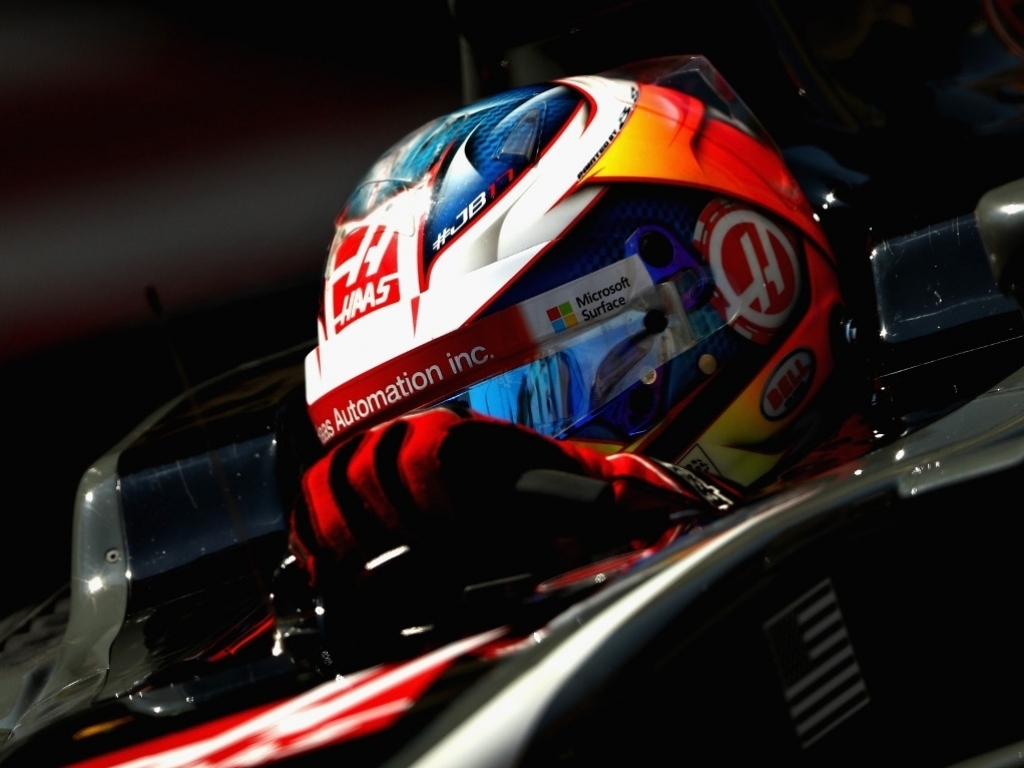 Romain Grosjean has blamed his brake-by-wire system for the three spins that left him questioning "what the hell is that" in Friday's practice in Montreal.
Although Grosjean was one of several drivers spinning during Friday's practices, his tally came to three resulting in a rant over the radio.
"Yes, [I was fed up] because I spun three times without understanding it," he told Autosport.
"Basically it was the brake-by-wire not responding as it should.
"When you're going on new tyres and you're spinning, of course you're going 'what the hell is that?' because I'm fed up of spinning – I'm not here to spin.
"But it was three laps out of 40, the rest went pretty well."
He finished practice 11th fastest with a best time of 1:14.566, which was just over 1.5s shy of Kimi Raikkonen's pace-setting time.
Grosjean's troubles were exaggerated by the dirty circuit, which all saw both Ferrari drivers go for a spin.
"It was tricky because the track is very dirty," he added. "The line now is clean but as soon as you go a bit offline you lose it.
"The tyres are peaky as well. The Tarmac is pretty old as well, doesn't have the grip.
"We saw a lot of spins, but for mine it was particular things that we'll sort."