Grosjean predicts midfield shake-up for 2018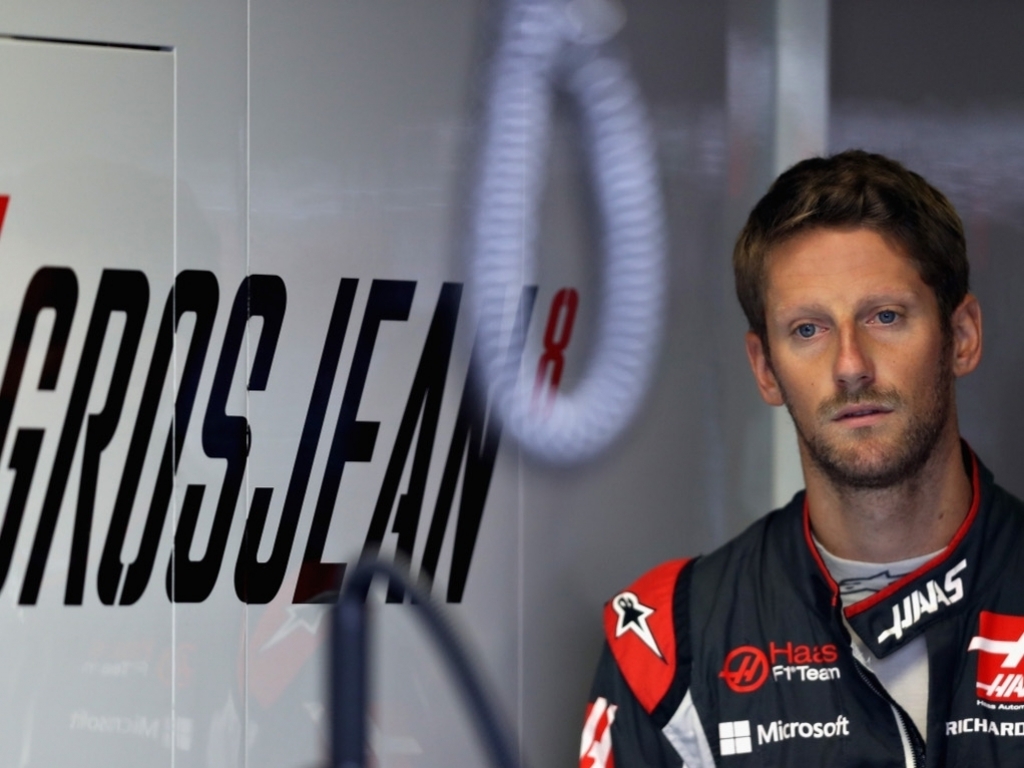 Romain Grosjean thinks that a "super strong" McLaren and a fast-developing Renault both have the ability to ruffle a few feathers in the 2018 season.
There has been an air of predictability in recent years with Mercedes, Ferrari and Red Bull way out in front and Force India finishing best of the rest in the Constructors' Championship.
However, Grosjean feels the midfield battle in particular could be ultra-competitive next campaign after McLaren's switch in engine supplier to Renault.
"McLaren is going to be super strong next year and they have huge resources, probably the biggest factory in Formula 1," said Grosjean.
"The Renault engine is a decent engine, they've had reliability issues but power-wise they're up there, Renault is a on a high, they've been developing pretty well and are in front of us already.
"The question is Force India, Williams, ourselves and Toro Rosso with their new power unit."
The Frenchman is unsure where Haas will come into the midfield equation, but wants the team to concentrate on themselves and not get lost in what other teams are doing.
"Some teams are going to maybe have a less powerful power unit, so one goes up one goes down," he added.
"I think the best [approach] is to do our own work; we know where to improve, there's a few areas where we really need to focus on to get better.
"[We need to be] making sure the updates – when they're coming – are working and they have been well validated before.
"[That would mean] we're not losing three months of time to bring something that actually doesn't bring what it's supposed to do, so that's an area, just an example."