Grosjean takes issue with 'Ferrari B team' jibe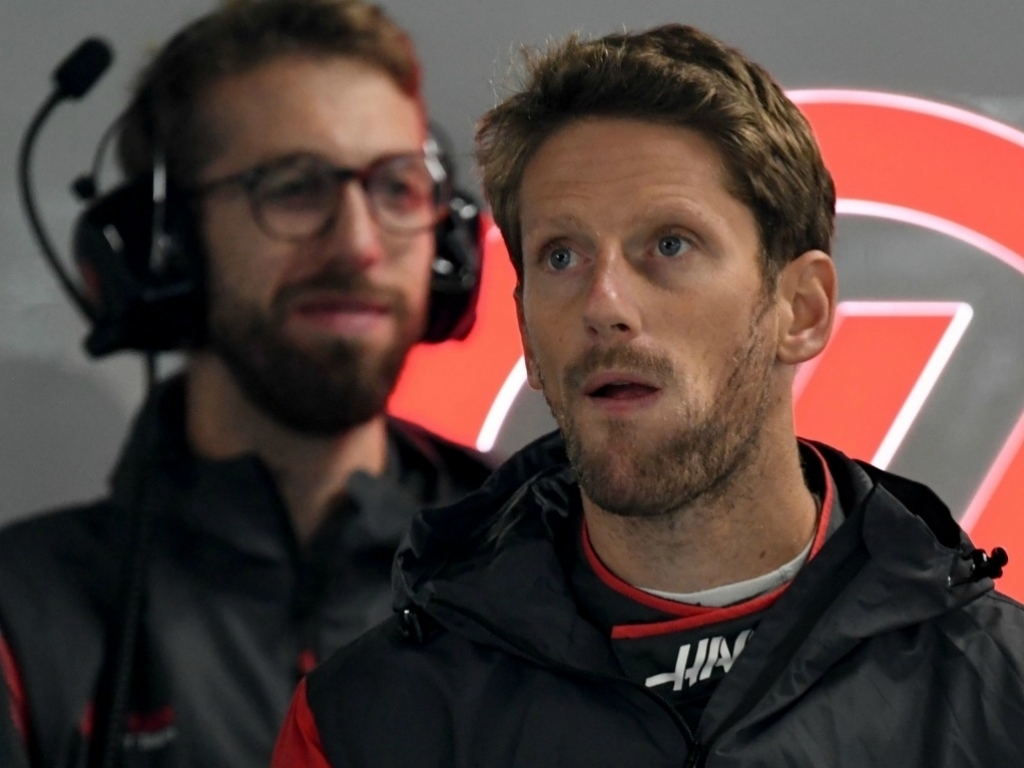 Romain Grosjean strongly disagrees that Haas are just a "Ferrari B team", saying it is insulting to the engineers who have worked hard designing the VF-18.
Haas have caused quite the stir in the paddock after their impressive performance in Australia before their race quickly unravelled with two disastrous pit-stops.
But other midfield teams want Haas' relationship with engine supplier Ferrari investigated, yet Grosjean has heard it all before.
"It's the same thing every time we are fast and it was the same thing last year," Grosjean said via Crash.Net.
"We were Ferrari B. We are using the same engine, same gearbox, same suspension, everyone knows the suspension is providing a lot of the flow, so of course there's going to be similarities.
"But we are building our own car. It's not nice for the people that work hard and produce the Haas F1 VF-18."
Grosjean thinks that Haas' progression should instead give hope to any new team that success can be achieved within a relatively short timeframe.
"I think the way we operate the team and the way we've created a partnership with Ferrari, it's good for F1," he added.
"It shows that you can come and make things look pretty good in a short amount of time.
"Of course, if we had to do everything from zero we wouldn't be where we are today.
"We've got the parts from Ferrari which is very important for us, so I think it's a good thing for F1 to show that if you want to come to F1, there's a way to do it that you can be successful early on."