Grosjean unimpressed with new Monaco kerb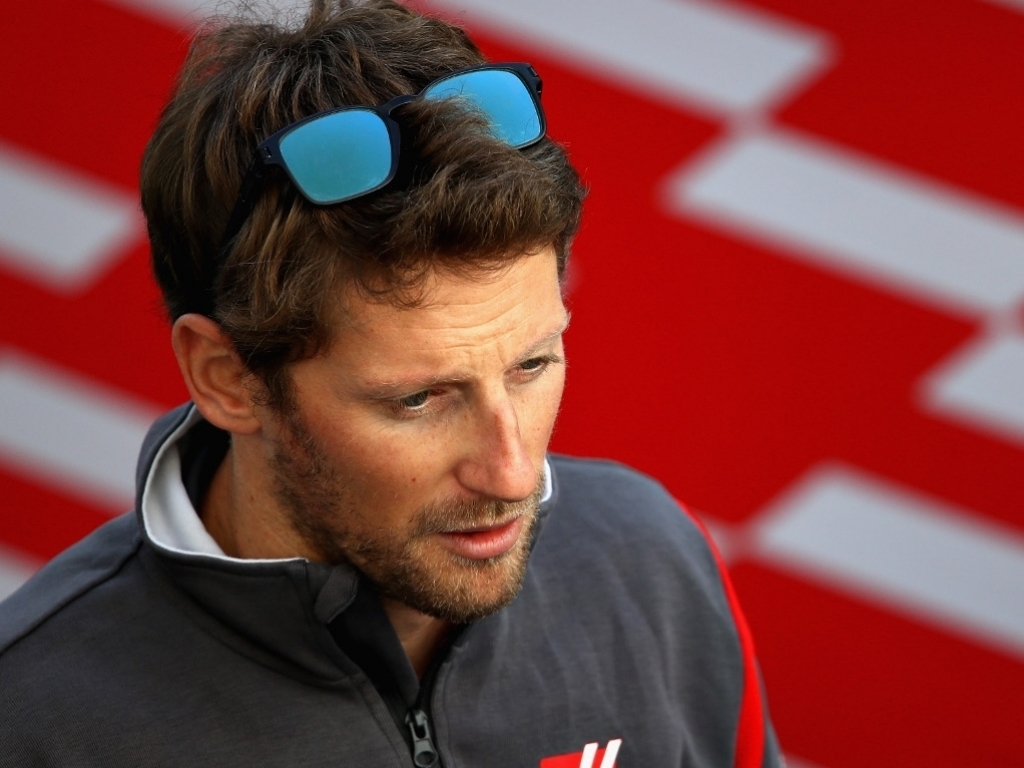 Romain Grosjean has raised concerns about the new Swimming Pool kerb in Monaco, saying if a driver hits it they could "fly straight into the wall."
On Wednesday it was revealed that there have been several changes to the Monte Carlo street circuit ahead of this year's race.
One change is the introduction of a new built-up kerb on the exit of the Swimming Pool complex.
While it has been put in place to detract drivers from cutting the corner, Grosjean fears it could result in a huge accident if someone gets it wrong.
"I don't really know why [they've done it] – maybe for the Porsche," he said.
"But the bigger yellow thing – don't touch it when you are in an F1 car! It looks like a taking off ramp.
"If you clip your front wing, it could take it [off] because you've made a small mistake and it will fly you straight into the wall.
"Before there was a big one [kerb] there, and taking it you were losing time anyway, so I was a bit surprised to see that."