Grosjean's deal keeps him in the car for all FP1s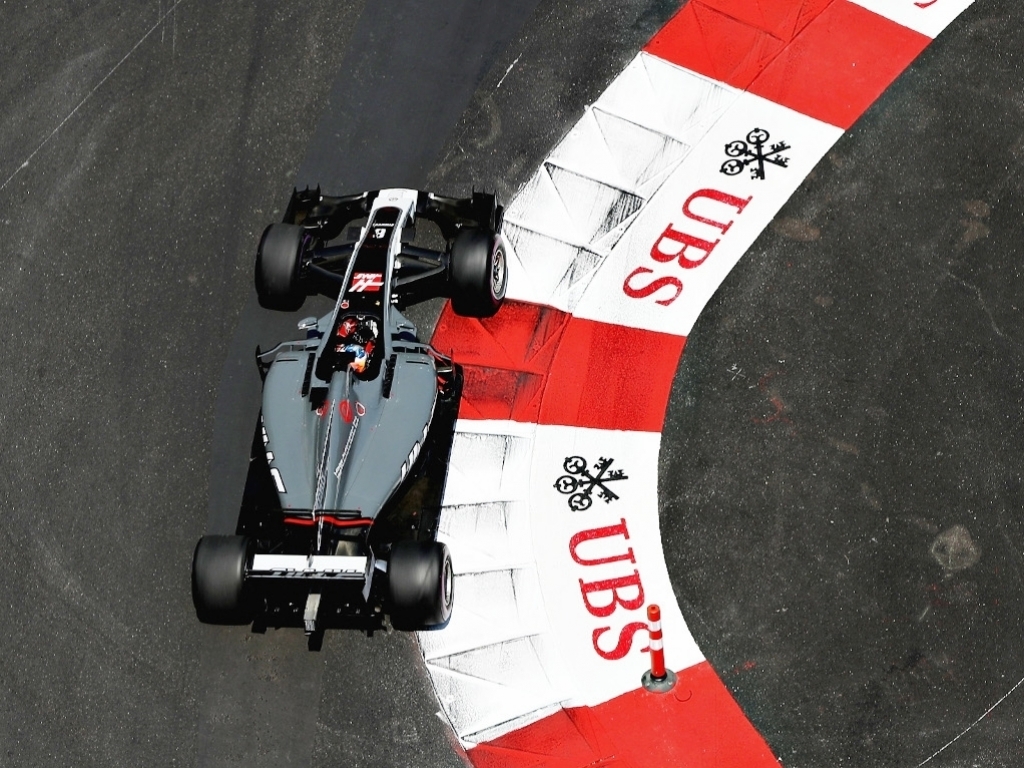 Romain Grosjean has explained that it is his contract that is keeping him in the car for all but one FP1 while Kevin Magnussen has to hand his Haas over to Antonio Giovinazzi.
Giovinazzi will take part in seven Friday practices later this season, all of which bar one will be in Magnussen's car.
Grosjean has revealed that he doesn't have to share those sessions out of the car with his team-mate as it is stipulated in his contract.
"It was decided in 2015 when I signed my new contract," he told Motorsport.com. "Learning from the past!
"I can't tell you what it says, but basically after I left Lotus, I didn't want to leave my car any more.
"Guenther [Steiner, team boss] asked me if I was wiling to give one, and I said yes, and I think for the team as well it is good to have a certain consistency, and being able to develop the car as well."
He added: "In 2015, for example, I left quite a lot of my FP1 for [Jolyon] Palmer, and as the baseline of the car was pretty good, it wasn't too much of a problem.
"When the car is a bit more tricky to drive or you cannot find your baseline, then it is not ideal. But as a team sometimes these are things you have to do.
"It's not perfect in terms of performance-related things. But it may bring us some other advantages."
As for Magnussen, he thought he was signing the same contract at Grosjean when he joined Haas.
"It was in the contract that I was offered. And I didn't know the other contract was like that!" he said. "I assumed it would be the same, so I said, 'No worries.' It's not a big deal.
"I think Romain had a bad experience with his previous team where they took all his Fridays, and for sure he was a lot harder on that point than I was.
"They offered it to him, they offered us the same contract, but he clamped down on Fridays, because he had a bad experience, and I didn't worry.
"It's not perfect, it's not the best way, but I'm not too worried about it. I'll just have to make up for it."