Haas aim to be 'there or about' in top ten tussle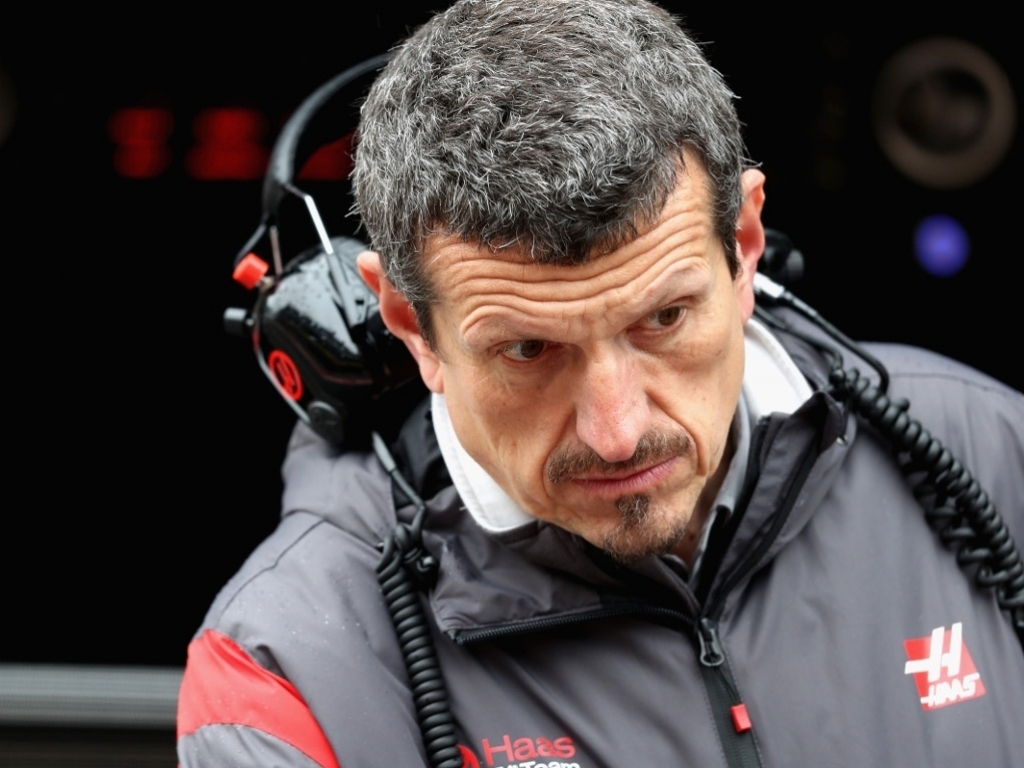 With such a closely contested midfield, Guenther Steiner concedes it won't be easy for Haas to always finish inside the top ten but he thinks they can achieve it.
Last time out in Monaco Haas bagged the first double points-haul of their fledgling Formula 1 career.
While Romain Grosjean was eighth on the day, Kevin Magnussen finished P10.
The points put Haas seventh in the Constructors' Championship, tied with Renault on 14 points.
But with such a closely contested midfield, finishing inside the top ten is not guaranteed.
It is, however, something Steiner thinks Haas can do regularly.
"For sure it would help, but we're already confident as we've been in the points four times in the last six races," he said.
"In Australia, before we broke the turbocharger, we were seventh. So, the only race where we weren't in a points position was Russia.
"From all our races, we've always been in a good position, so we're a lot more stable than last year already.
"You can't always get in there all the time –  even the big teams like Force India, which is fourth in the championship, didn't get into the points in Monte Carlo with either car, and that's because the midfield is so tight.
"I think we can achieve it, because if you're there or about, it will happen."
And getting both cars into the top ten is even more difficult as, unless Ferrari, Mercedes or Red Bull have issues, six of those spots are already booked at most race weekends.
"Absolutely, it's very difficult," said the team boss. "There is so little room between hero and zero. If you're not in the points it looks really bad, but six spots are already taken, typically. We are fighting for four spots.
"It is very difficult to achieve, but we've achieved it four times now this year.
"You see the points difference between Toro Rosso, which is fifth and us in seventh. They've got 29 points and we've got 14. They have double the points, but 14 is not insurmountable.
"You get two good results and you're there. That shows how competitive it is in the midfield. So for us to be in the points four times out of six races is some measure of success."
New TV customers can continue to enjoy great entertainment with award-winning dramas, must-see series and comedies when they Join Sky TV and get 33% off selected Sky TV Bundles for 18 months. This offer is live until midnight 5th June. Click here.