Haas all smiles after 'mature' double points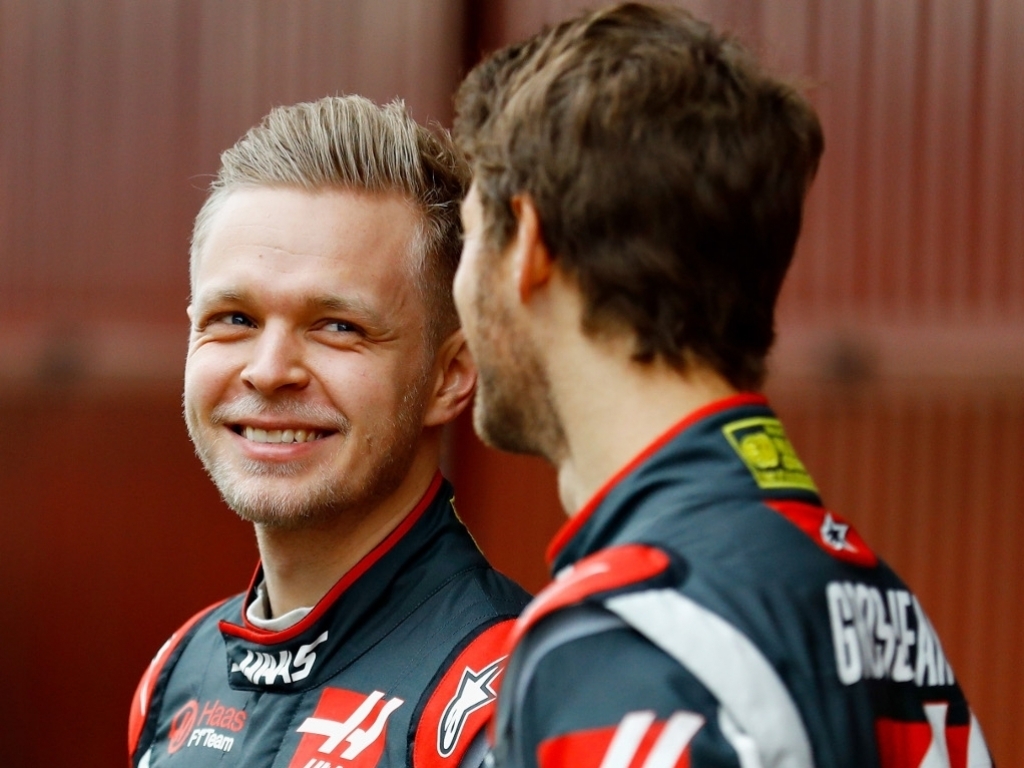 27 races into their Formula 1 career and Haas are celebrating their first double points-haul achieved in Sunday's Monaco Grand Prix.
Although Haas have already had both Romain Grosjean and Kevin Magnussen inside the points this season, the team-mates were, at least until Monaco, unable to achieve the feat on the same weekend.
However, this past Grosjean crossed the line in eighth place while Magnussen was P10 around the streets of Monte Carlo.
"It's for sure a historic day and you always want to do better, that's life," said team boss Guenther Steiner.
"A first time with two cars in the points is something we wanted to achieve this year.
"We achieved it in race six. We wanted it before then, but race six is not too bad.
"We never lost our cool, we always stayed on top of it. We got unlucky, but then we got lucky again at the end, so we're fine."
He added: "We're maturing. It takes time to mature and I think, now, we see some results. There will still be ups and downs, but we're always making steps.
"Sometimes you don't see them because we're not in the points, so nobody realises, but the team has not just made a magic step. We've made improvements over the last six months.
"Its maturity and certain things you just learn with time. You cannot buy it. You just need to improve, make the mistakes, learn and react.
"This weekend I was very impressed with the team. We always executed. There was never any big issue, even in the race. With two cars fighting for points it was a very controlled environment."