Haas have achieved 'respectability'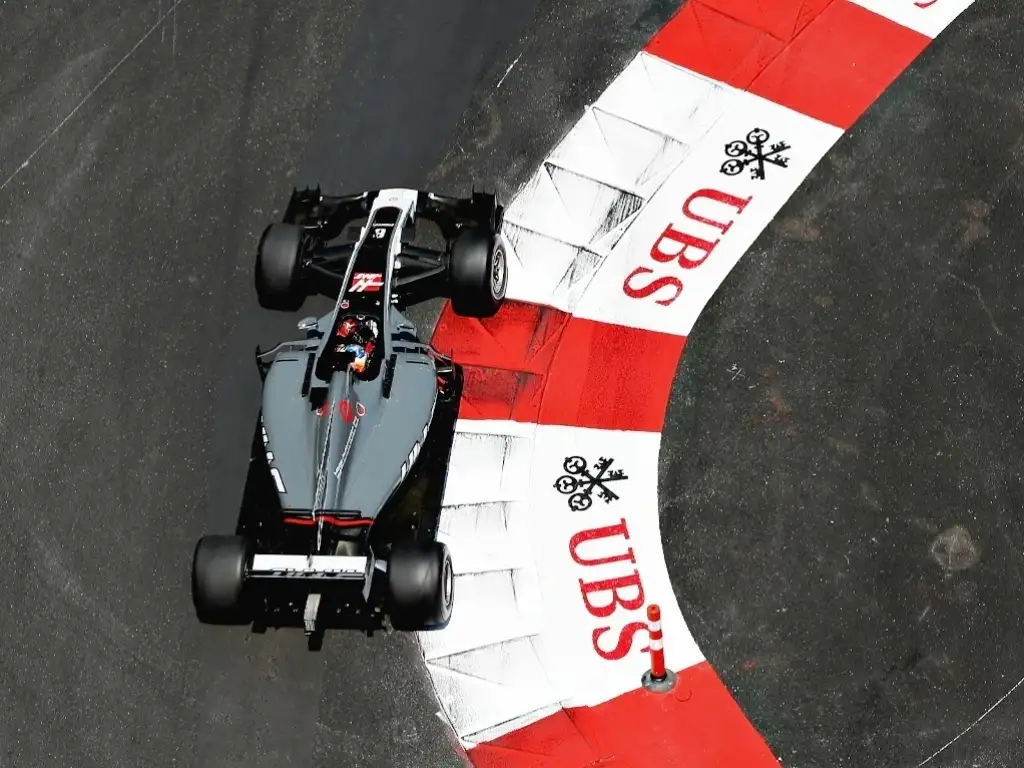 Having matched last year's points tally in the first half of this year's campaign, Guenther Steiner says Haas have achieved their goals of being "respectable" and scoring points.
Haas are up to 29 points in this year's championship, putting them seventh on the Constructors' log.
It has been another good start to a campaign for the American outfit who also achieved their first ever double points-haul at the Monaco Grand Prix.
"Overall, I think the team achieved what we promised to achieve – to be respectable and to get points," said team boss Steiner.
"In the first year we ended up with 29 points over the whole season. Halfway through our second season, we are up to 29 points.
"We always try to do what we say we're going to do, and the rest of the season we just want to continue like we did in the first half and, ultimately, try to better our position in the championship from last year."
As for Romain Grosjean, who has scored 18 of the teams points, he reckons Haas have shown a "good step" forward this season but that there is still more to do.
"It's never easy to look back when you're in the middle of a season at what we've achieved. I think the results are speaking for themselves.
"We've already scored as many points as we did in our first season and we've been very competitive at a lot of different tracks. We've been in Q3 a bunch of times.
"It's a big step from last year, but there's still more that we want to do. As Gene (Haas) would say, there's no bad team in Formula One. It's just a constant fight to get better than the others."