Haas: Grosjean block 'wasn't intentional'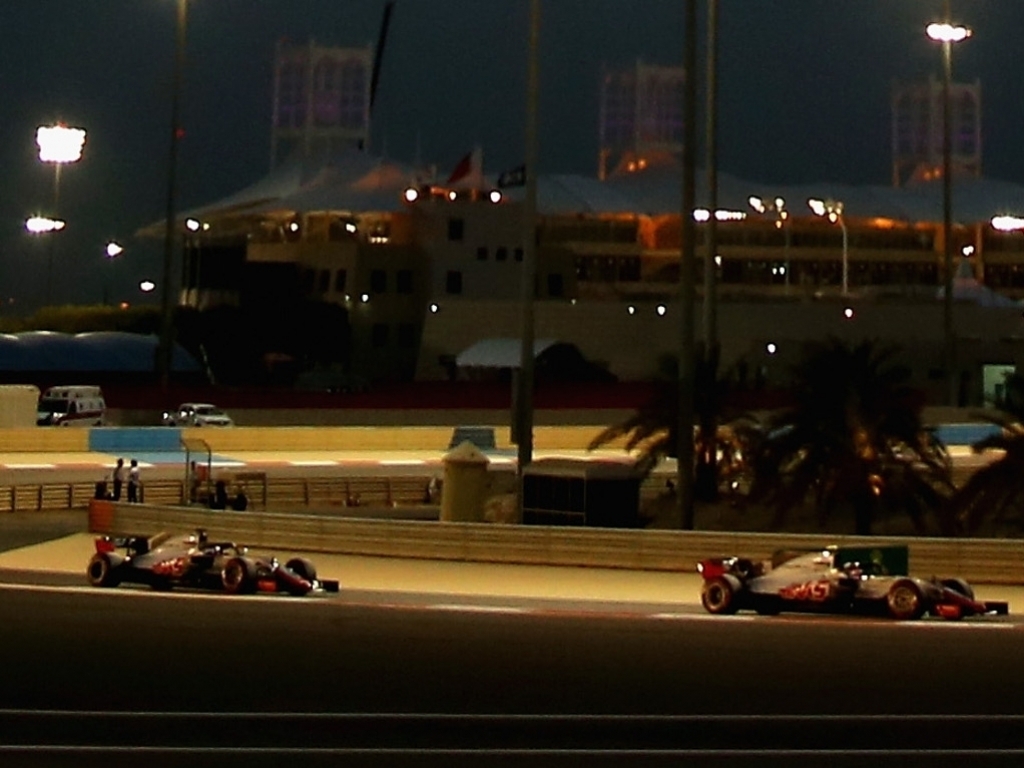 Guenther Steiner says Romain Grosjean did not intentionally hold up Kevin Magnussen in Bahrain, rather it "bad communication" that led to the incident.
Magnussen was fuming with his team-mate, and the pit wall, and let out a tirade when the Frenchman also took him out at the first corner as Grosjean got out of shape behind a Force India.
Upping his anger, Grosjean then held him up for a brief period while Magnussen was on fresher rubber.
Magnussen: "What the f— is he doing!? Guys, come on."
Pit wall: "We'll box Romain this lap."
Magnussen: "Well then tell him to get out of the f—ing way!"
After Grosjean pitted, Magnussen said: "Well done guys. F—ing hell!"
Magnussen went on to finish the race in fifth place, Grosjean was P13
Explaining what went wrong on Sunday night, Haas team boss Steiner said: "It wasn't intentional.
"I think we were a little bit late in giving Romain the information.
"He didn't really see what was happening and we told Kevin 'just go'. It's always in between.
"He didn't do it intentionally.
"There was some, I wouldn't say miscommunication, but bad communication how it was done.
"It should have been clearer communication from our side."