Haas 'just making the parts stronger'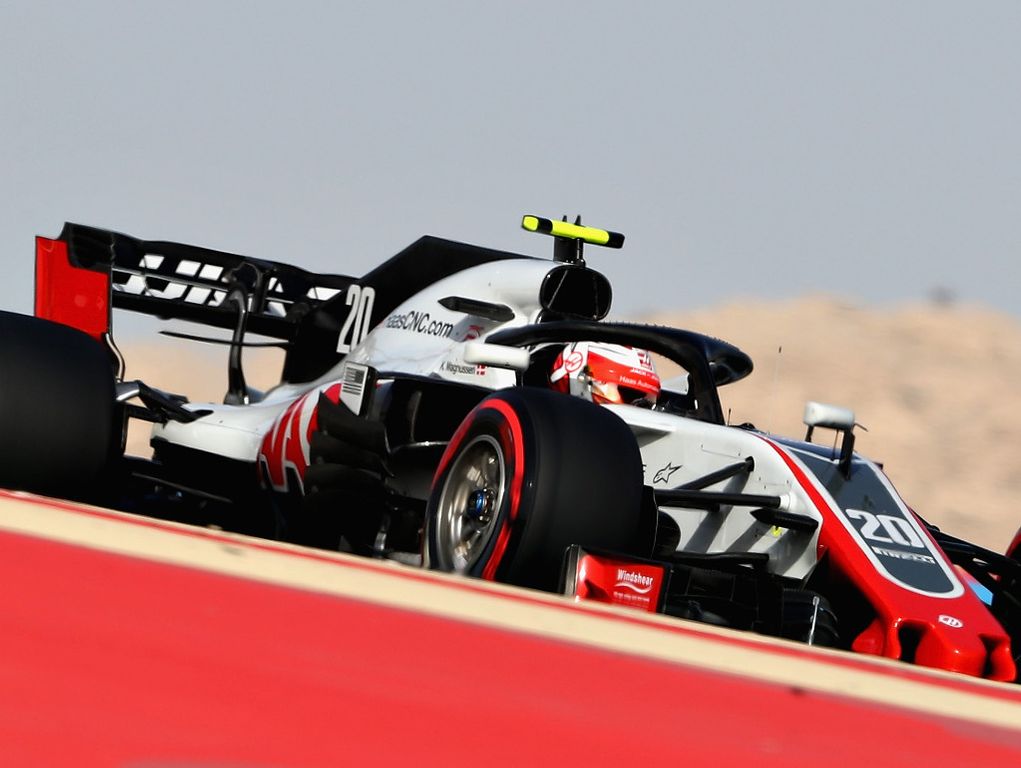 Guenther Steiner hopes Haas' problem with shedding pieces off the VF-18 will be a thing of the past in Spain after strengthening the bodywork.
Haas have had a problem throughout the early part of this season with pieces of the car literally falling off.
It began in the pre-season and continued through to the most recent race in Azerbaijan where Kevin Magnussen's VF-18 losts parts of its bargeboard.
Haas, though, are hoping they have resolved that issue.
Steiner explained to Autosport that Haas had "just making the parts stronger."
The team boss added: "It was difficult to fix it. We were always behind with the production of spare parts because we had failures.
"When you have to make moulds, and you're already behind on spare parts you need moulds to make, it's just so difficult to catch up.
"You're already starting with lean spare [parts] availability, plus you have to make them stronger.
"We know what is wrong but we just had to catch up and get it right.
"I think we are now on top of it and the upgrade kit has all that we learned integrated to it."