Haas 'need a break at some stage'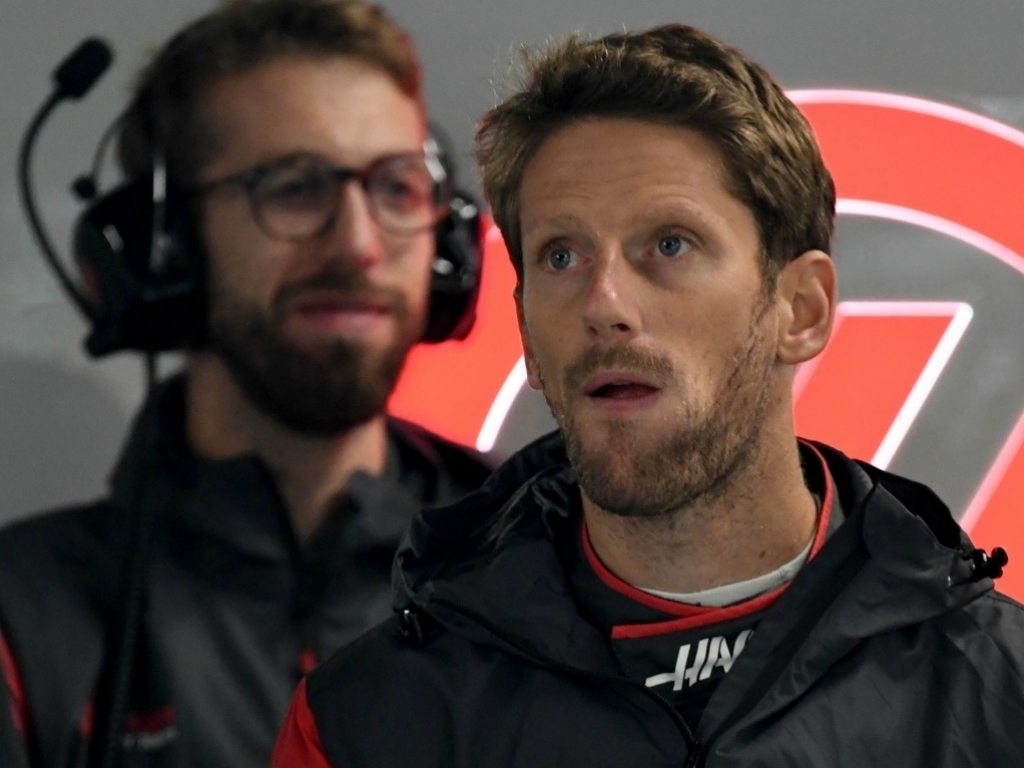 Haas team boss Guenther Steiner says his Formula 1 team "need a break" after a spate of issues in recent months.
There was more drama for Romain Grosjean in Mexico on Friday when he spun out of the final corner, causing significant damage to his car.
"When he flat-spotted the tyre, the tyre unwound itself, destroyed the floor," Steiner explained.
"Then we saw a high impact on the rear suspension and we didn't want to take any more risk that anything more breaks, so to change the part we had to take the gearbox off and we ran out of time and just ran out of work.
"The floor was damaged and the front wing, when he went off on the grass, ripped the front endplate off."
It was just the latest incident for the Frenchman who since the summer break has crashed during a wet qualifying for the Italian GP and been taken out by a drain cover in Malaysia.
"I think we are not doing very well at the moment with clean sessions," Steiner continued.
"The last three or four races… it's been so long [since a clean session] I can't remember them! It would be nice to have a clean session before the end of the year, so maybe we can get it done.
"But it's not why we come here, it's tough for everybody and consuming. The guys keep up with it well and we always keep on going and that's what we will be doing. But we need a break at some stage."