Haas 'proud' of best-ever qualifying performance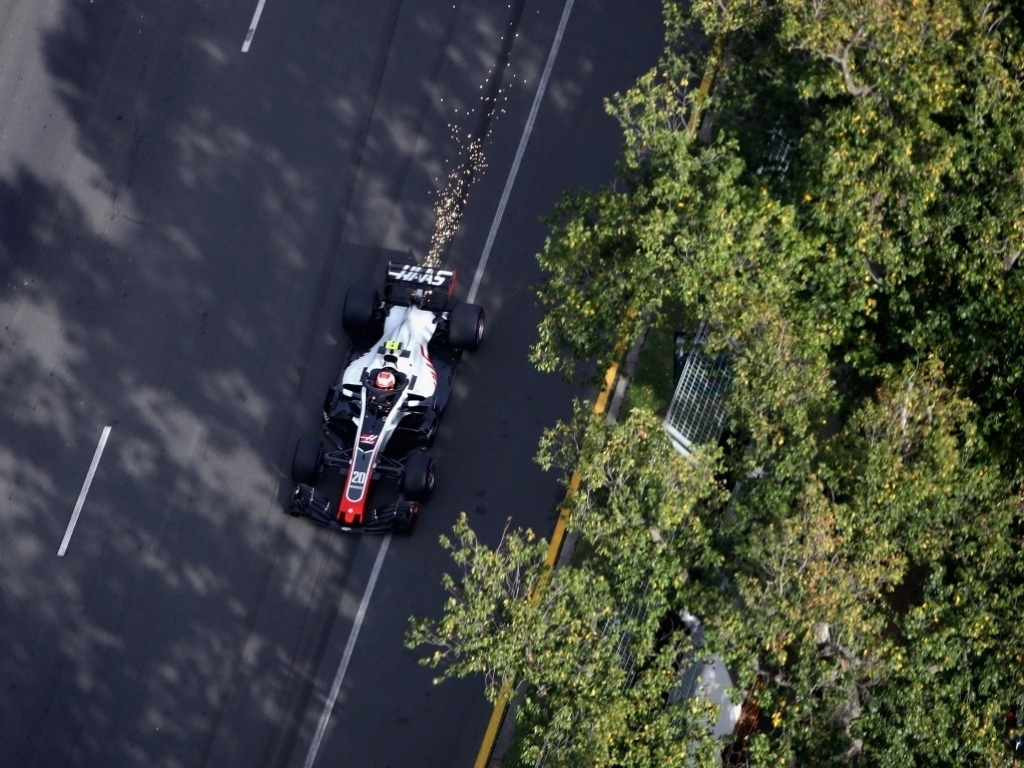 Haas have continued to make a good impression at the start of the season with Kevin Magnussen and Romain Grosjean both qualifying inside the top 10 at Albert Park.
Magnussen and Grosjean qualified in P6 and P7 respectively for the relatively young American outfit, starting their third season in Formula 1, but both drivers will move up a place each due to a three-place grid penalty for Daniel Ricciardo, who moves down to P8.
It is the best-ever qualifying performance from Haas, and Magnussen is beaming with pride over the team's display.
"It's a great way to start," said Magnussen. "We have a good package here this weekend.
"We were anxious to see after Barcelona how it would be on a different track – different conditions, different temperature etc – and again the car delivered. It was very, very good – very consistent and fast.
"I'm incredibly proud of the team for the job they've done over the winter," he continued. "With so little resources and people and budget, it's an amazing job.
"We know we have a car that can do this job, so we need to keep it consistent and make sure we can get the performance there is out of the car at every race, not only this one or at one or two a year like last year.
"Last year we had a strong package as well on occasions, but we weren't able to get the performance out very often, so hopefully this car is going to be there a little bit more consistent.
"So far I'm just really proud of the team and really pleased with today."
Grosjean, meanwhile, said he is able to push the VF18 to its limits whenever he wants.
He said: "Everyone's very happy and it reflects the hard work from everyone on the team.
"Our result confirmed a little bit what we saw in winter testing. I can push the car as much as I want, which obviously makes me very happy."