Haas: Rivals want to justify their incompetence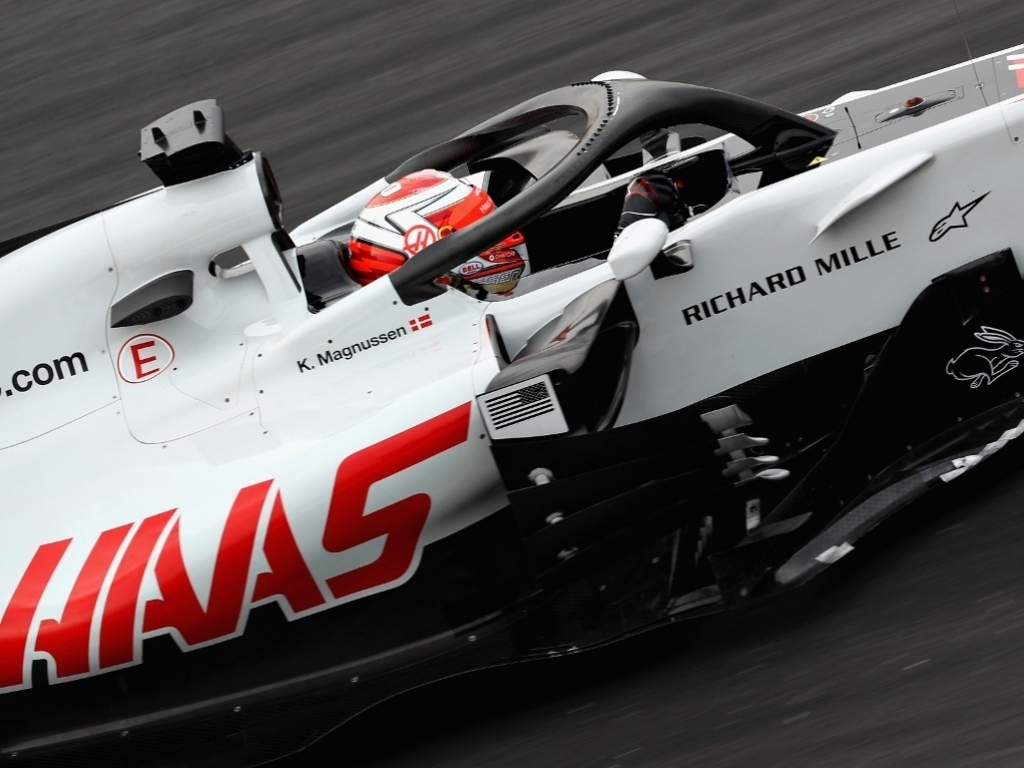 Guenther Steiner has called out Haas' rivals, saying they are only complaining about the similarities between the VF18 and Ferrari's SF71H to justify their own "incompetence."
Haas made headlines in Australia with their pace with Kevin Magnussen and Romain Grosjean were running fourth and fifth before pit stop issues put them out of the grand prix.
With Fernando Alonso calling the VF18 a "Ferrari replica" in Melbourne, Haas' rivals are questioning the collaboration between Haas and engine supplier Ferrari.
"We all know they have a very close alliance with Ferrari and I think we just need to make sure it's not too close," McLaren's Zak Brown told Motorsport.com.
"There could be some influence, there's certainly some parts of the car that look very similar to last year's car.
"But that's for the engineers and the FIA to look at more closely."
Haas team boss Steiner says the complaints are nothing but jealousy from rivals who fell short in their task of designing a fast car.
"They see ghosts," Steiner told BBC Sport.
"(They say): 'The car looks very similar to a Ferrari from last year.'
"So should we have copied their car, which is behind us, or should we go with a car that goes pretty quick?
"Give me an answer to that."
He added: "If you have to justify your incompetence, attack is the best defence.
"If somebody has double the amount of money and is behind us, whoever owns the team should be asking, 'what are we doing here?'
"It's competition. Maybe next year we are last. When you speak, you need to have an argument you can back up, not just assumptions."
The team boss added that of course there are similarities between the Haas and the Ferrari given that they have the same suspension.
"We have got the same (wheelbase) as Ferrari. We have to because we have the same suspension – why would we do it different?
"It's logic. So it cannot be last year's Ferrari because it has the same wheelbase as this year's Ferrari.
"My point is, if they have got a problem with that, I show them the way to the FIA. They can file a protest."