Haas stopped 2017 development 'a bit early'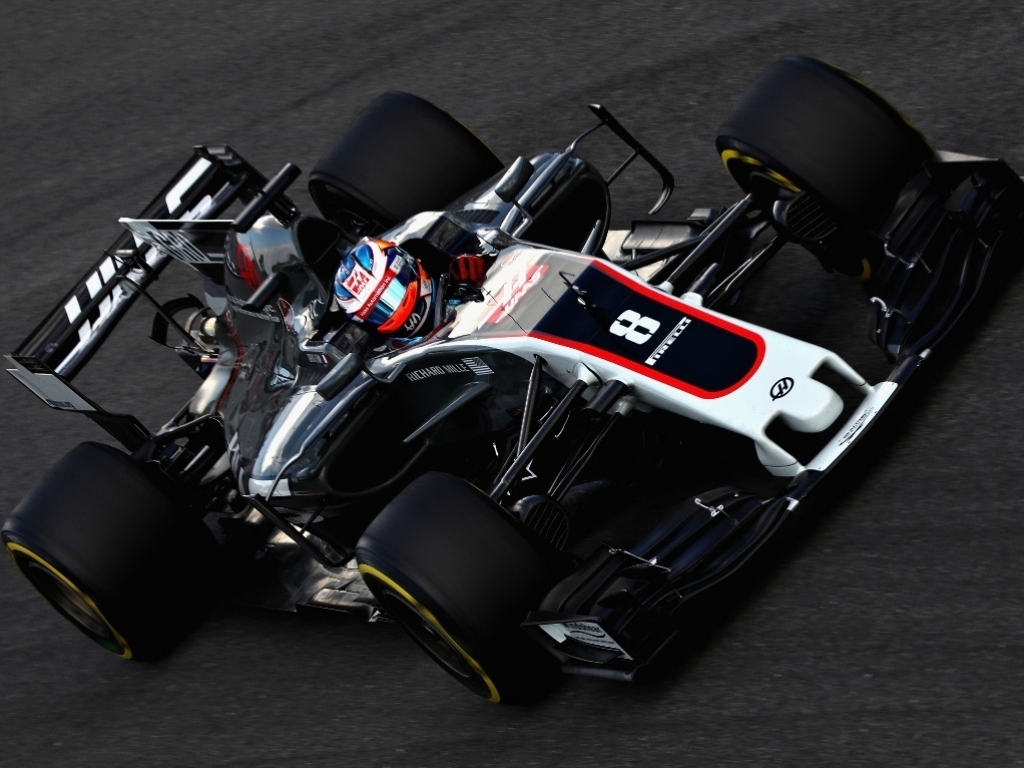 While Guenther Steiner admits Haas may have stopped developing their 2017 car a "bit early", he is hopeful that the pay-off will be a great 2018 season.
Haas called it quits on their 2017 developments as early as summer, a decision that has seen them fall behind their rivals out on track.
An angry Romain Grosjean called their loss to Sauber in qualifying for the Mexican Grand Prix "a slap in the face", however, his team-mate Kevin Magnussen was able to recover during the grand prix, finishing P8.
Haas, though, have slipped to eighth in the standings in recent weeks, overtaken by Renault who are one point ahead with two races remaining.
"We took a decision to change focus to the 2018 car because we wanted to make some fundamental changes that we could not transfer 100 per cent from this car," team boss Steiner told Ekstra Bladet newspaper.
"We stopped a bit early, in hindsight.
"Should we have done that? I don't know.
"The verdict will only come in February when we test, whether it was worth it or not.
"Right now we have a nice wind tunnel model with a lot of numbers."
He added: "I don't know what the teams that further developed their 2017 car can carry over to their 2018 car."
"What the others do, I know only when we are on the track."