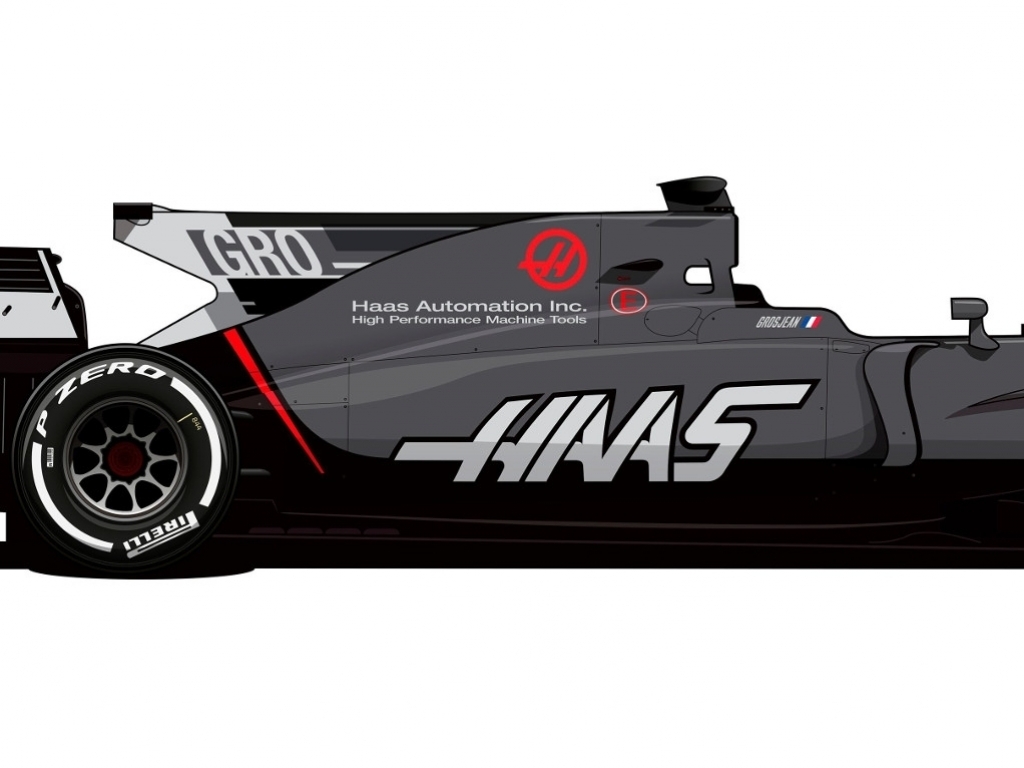 Haas have updated their car's livery ahead of the Monaco GP, dropping the red in favour of more gray.
Haas showed off mock ups of the new livery in their preview for the Monte Carlo street.
'Sleek tones of gray', as the team put it, have replaced the red portions of the car.
It is a 'a styling upgrade for a locale where upgraded style is a way of life.'
Team boss Guenther Steiner explained the new look.
"It is for the whole year now," he said.
"With the change in the size of the numbers and its positioning, we looked into making the entire car a little more visible."