Haas waiting to hear about compensation claim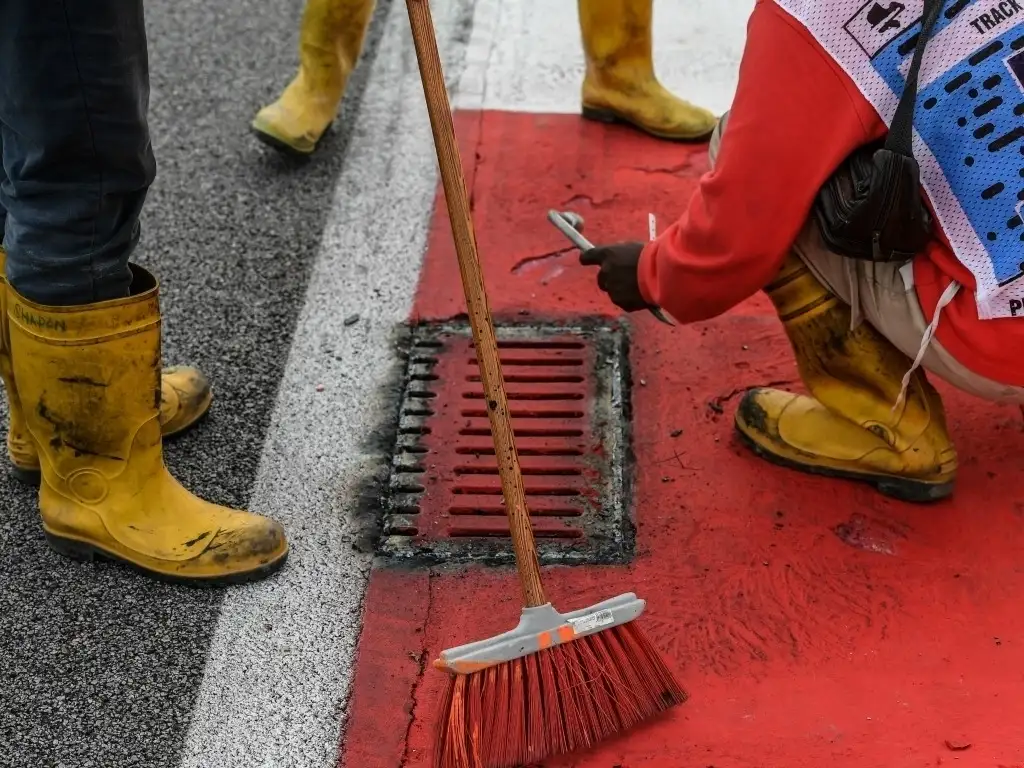 Haas have yet to hear back after asking for a reported £500,000 in compensation from the Malaysian GP organisers when Romain Grosjean crashed because of a loose drain cover.
Grosjean shunted in practice at the Sepang circuit when a loose drain cover shredded his tyre, sending him spinning into the barriers.
The crash caused extensive damage to his car with Haas revealing that they would ask for compensation, reportedly in the region of £500,000.
As yet, though, they've heard nothing back.
"Nobody agrees to you to give you this amount of money, you know. Nobody volunteers even if you are the best guy in the world, to give you this amount of money," said team boss Guenther Steiner.
"I just spoke with them and made them aware that we don't feel responsible for it. But I have not got any discussions or I haven't got any 'no', I haven't got any 'yes'."
Asked if he would keep pushing for compensation, he replied: "You have to because I don't feel we are responsible for this damage. What can we do?
"The good thing is that nobody was hurt. That is the most important thing. And then the damage we can sort out afterwards."