Haas warn drivers against crashing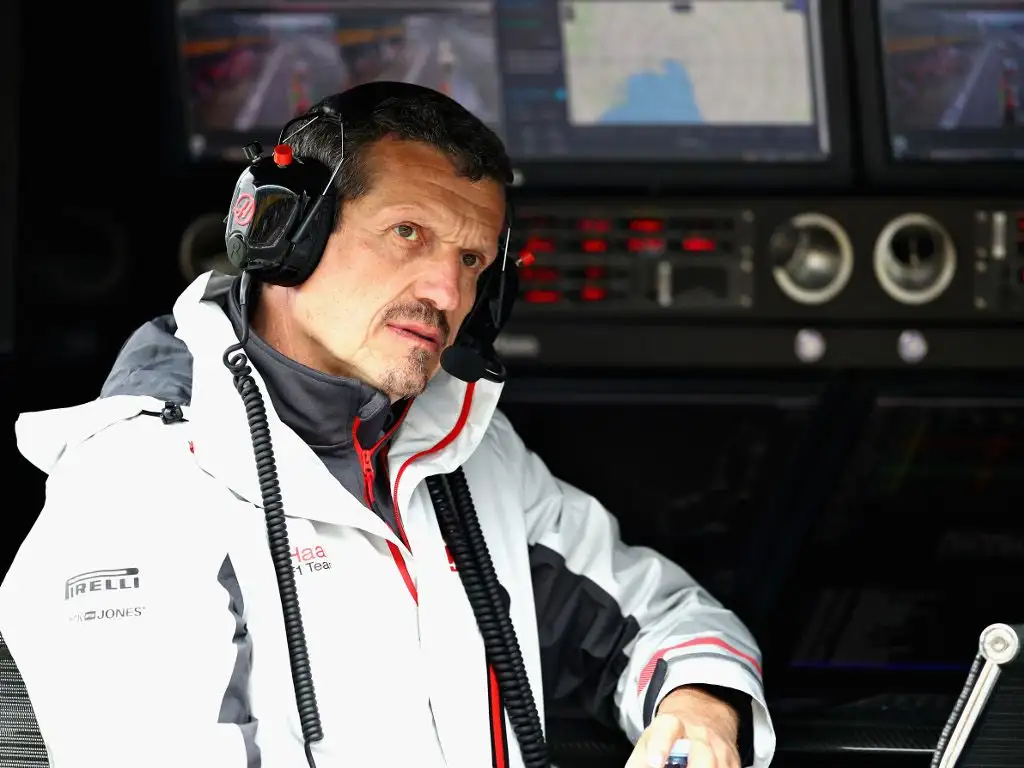 Guenther Steiner has just one message for his Haas drivers this weekend, "don't crash", as the team is short on parts.
While Romain Grosjean is leading the way for crashes amongst the Haas drivers, Kevin Magnussen's season hasn't been error-free either.
This has led to a shortage of spare parts in the Haas garage and with five races in seven weeks following this weekend's Canadian GP, Steiner has told his drivers that they need to stay out of trouble.
"The spare situation with old parts, it's quite bad," the team boss told the official F1 website.
"I think with the spares position we are in now, we had a few crashes lately, so that never helps you.
"And at the same time we were planning to do the upgrades, so you had both things going on and that's why you end up with no parts.
"It's one of those things."
He added: "In Monte Carlo, we had issues. We had to take some parts off the car just not to lose them.
"We were conscious to not put anything at risk. We know how much downforce we lost with that, so we can get back why we lost the time.
"It's not like, 'Wow, we performed bad and we don't know why'. We know why, and that's a good thing."
Haas arrived in Montreal this weekend with updates for the VF-18 as they look to improve on their eighth place in the championship.
Asked about the scope of the upgrades, Steiner said: "Quite significant, I would call it.
"But I'm always careful with updates because I've never seen a car in the middle of the season do magic.
"Our car is not bad. We just need to keep up with doing updates…because we need to develop.
"Like everything, all the performances need to get better. We need to get quicker.
"It's a long process from aero development, to aero sign-off… to structural analysis to production, so… in that span of six to eight weeks, we need to find two weeks to get quicker so we can up the game.
"And that just comes with experience. We need to go through the learning phase there."