Haas will 'really' miss those 22 Australian points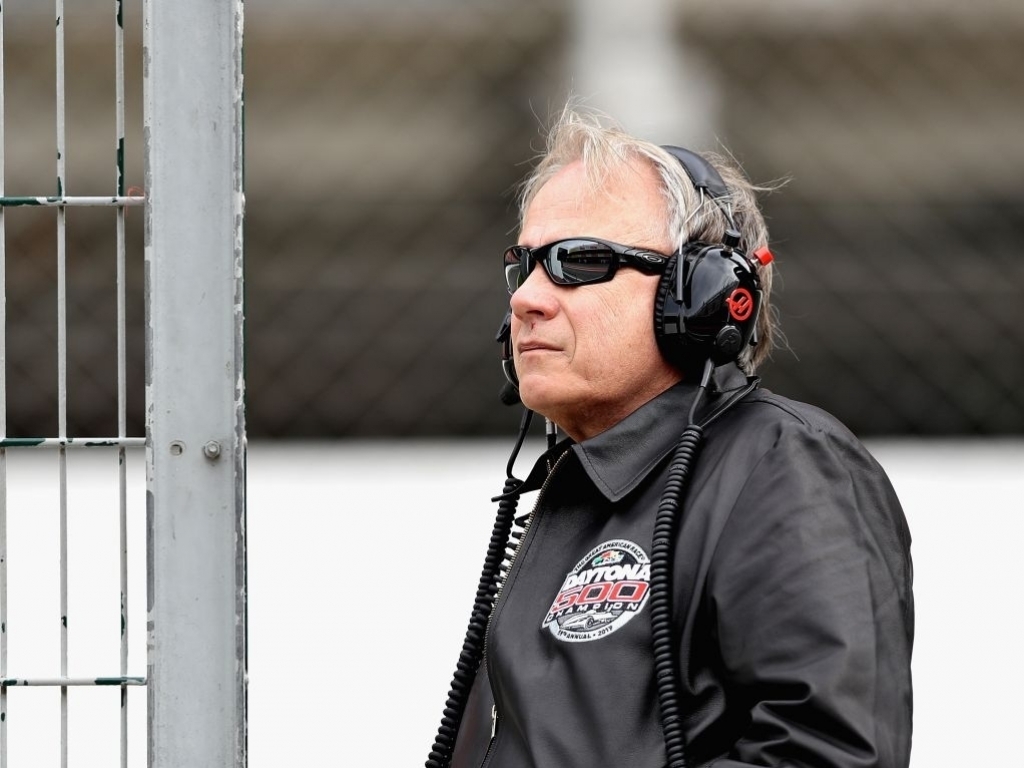 Gene Haas is still smarting over Haas' double DNF in Australia and says "for sure" they're going to miss those 22 points come the end of this season.
Haas were racing towards fourth and fifth when first Kevin Magnussen, and then Romain Grosjean, had pit stop issues.
Both drivers were released from the pits with loose wheels, forcing them to stop the cars and retire.
"That was heart-breaking," Haas said in an interview with the official F1 website.
"Like losing the Masters on the final putt.
"And when the first one happened, it kinda spooked the guys and led to the second one.
"For sure we are really going to be missing those 22 points by the end of the season…"
He addded: "But Guenther [Steiner] has promised to make it up by scoring 10 points in every race from now on.
"But really, you've just got to get over it, and move on."
While Grosjean starts Sunday's Bahrain GP from 16th place, Magnussen is a strong sixth on the grid.