Haas: Wins within 10 years or we've failed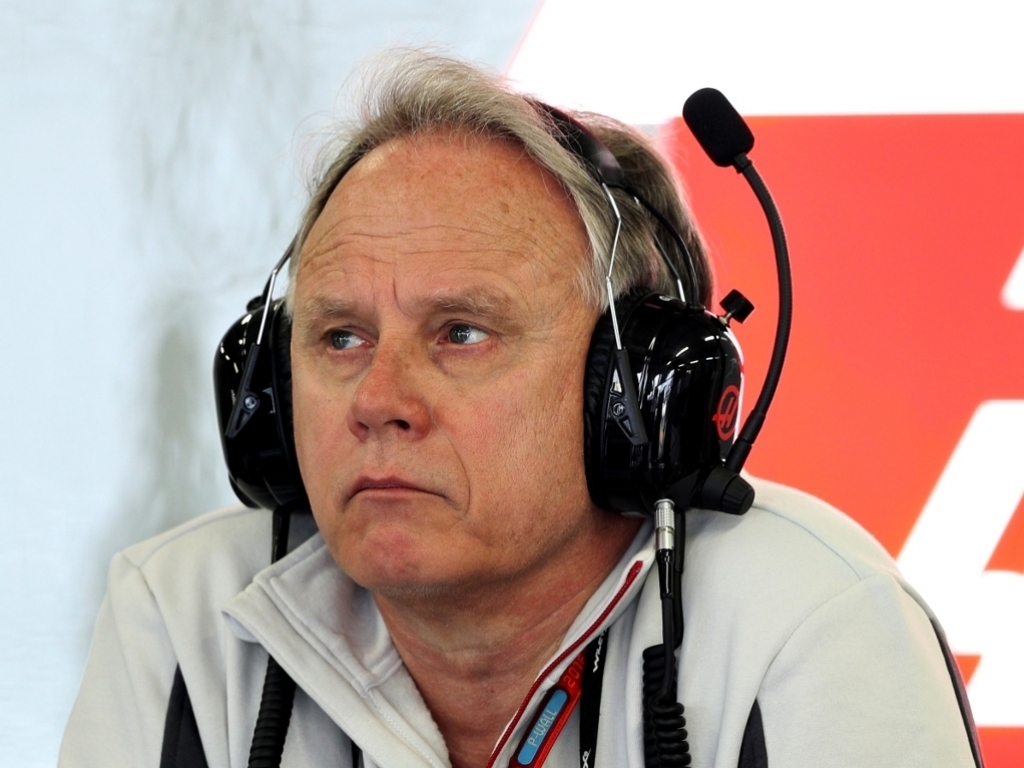 As the curtain comes down on Haas' second season in F1, Gene Haas says if his team isn't winning within five years, he would have "failed."
Haas were eighth in their debut campaign with a best result of P5 at the Bahrain Grand Prix.
This season they are again eighth in the championship, just one point behind manufacturer team Renault, with their best result being Romain Grosjean's sixth place in Austria.
It is, however, not where team boss Haas wants to be.
"I think if after five years we are still way at the back and not where we want to be, then we would have to rethink whether we still want to be in F1," he told AutoWeek.
"But in the five years there will be opportunities that will manifest themselves that we can take advantage of.
"Hopefully, one of those will be the one that catapults you to at least be midteam competitive or a little bit better, and from there it is kind of like going up a ladder.
"It's one step at a time.
"I would think that in 10 years, we should have the ability to win a race, and if we can't, I guess we failed."