Hamilton a good bet to win in Russia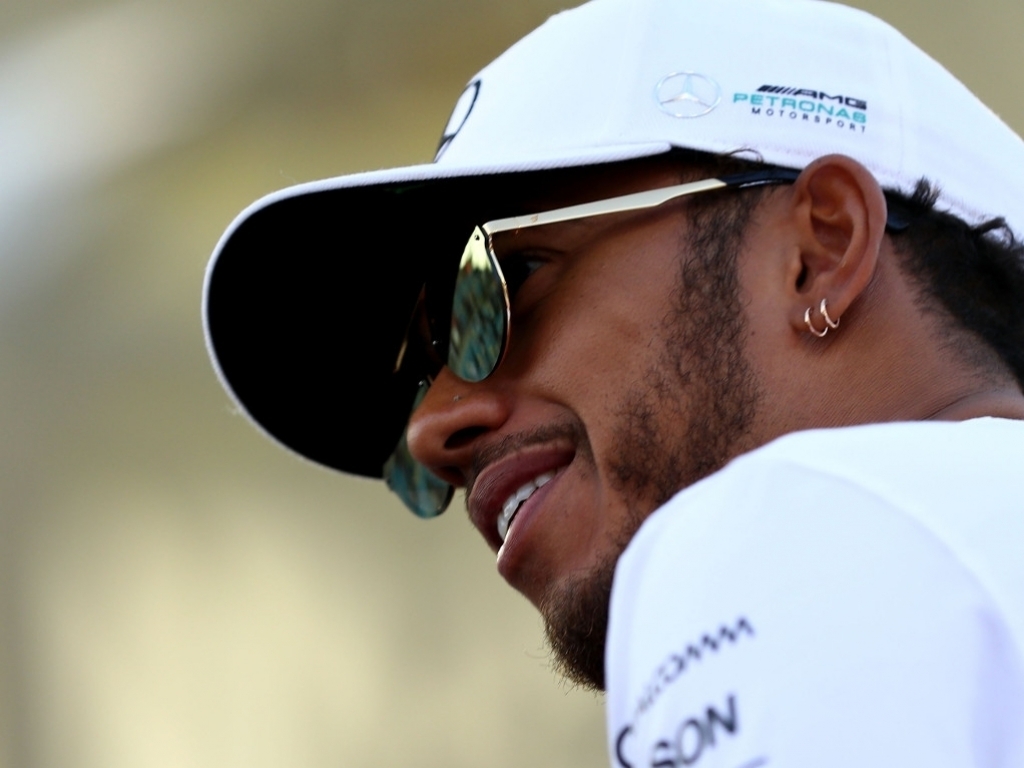 Sebastian Vettel battled to a thrilling victory over Lewis Hamilton at the Bahrain Grand Prix and these two look set to go at it hammer and tongs all season.
It is exactly what Formula One fans have been hoping for: finally, after three years of total Mercedes dominance, Ferrari have stepped up and made things interesting.
Instead of two Mercedes drivers vying for supremacy, we have drivers of rival teams contesting the championship.
Vettel surged clear at the top with that win in Bahrain, but he will have a real fight on his hands to stay there.
Hamilton has been the dominant driver of the last few years: he won the title in 2014 and 2015 and only lost by a whisker to teammate Nico Rosberg last year as a result of early season engine failures.
With a new and more compliant teammate in Valtteri Bottas, Hamilton is absolutely Mercedes' main man this season, as evidenced when Bottas let him past at Bahrain to have a crack at Vettel.
It is clear that Mercedes will be pinning their hopes on him, while Bottas' role is to be strong and steady and accumulate enough points to secure a fourth consecutive Constructors' Championship by finishing in the places each time.
There is a similar situation at Ferrari, where Vettel is the number one driver and Kimi Raikkonen is playing a support role.
Right now it seems inadvisable to back anyone apart from Vettel and Hamilton. In three races so far this season, Vettel has won two and finished runner-up in the other, while Hamilton has won one and finished second twice.
We now look ahead to the Russian Grand Prix, which takes place in Sochi on April 30.
Hamilton likes this track: in three years since Sochi began hosting the Grand Prix, he has won twice and finished runner-up once. In 2014 he won it after starting from pole position and leading every lap.
In 2015 Rosberg led from the off but retired at the end of the seventh lap as a result of a locked throttle, handing the race lead to Hamilton, who never looked back.
Last year a hybrid system failure hit Hamilton during qualifying and he had to start in 10th, but still fought his way up the positions to finish second, behind Rosberg.
Last year Vettel retired from the race after a first lap collision with Red Bull's Daniil Kyvat and will be keen to make a big splash here after finishing runner-up behind Hamilton in 2015.
He has a much more competitive car now and it should prove a thrilling battle between him and Hamilton.
There was a lot of hype in testing about Ferrari's pace and they delivered on that promise when Vettel won the season opener. Mercedes and Hamilton struck back in the second race of the season, only to lose out to Ferrari in Bahrain.
It seems like Mercedes are being reactive and learning from mistakes. They will have analysed what happened in Bahrain and learned from it, and they are likely to bounce back here with a win on a track that have dominated since it opened.
The 5/4 on Hamilton looks a good bet, as does the 8/1 on Bottas if you back him each-way at 8/1.