Hamilton: Alonso relationship was toxic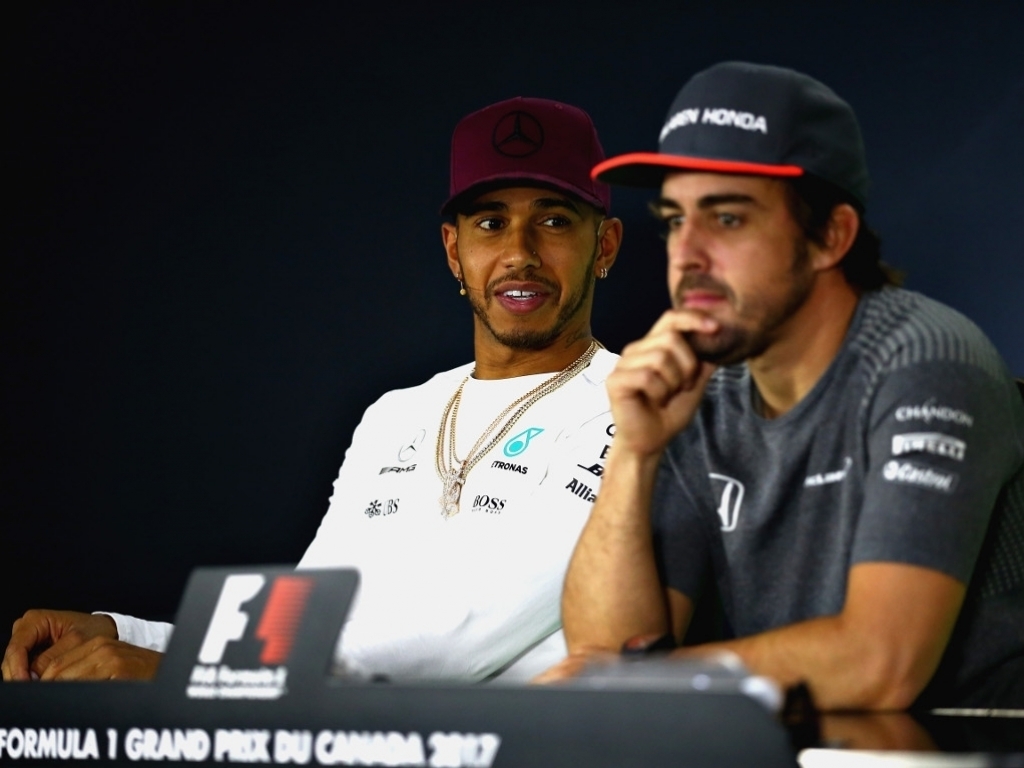 Don't expect to see Fernando Alonso in a Mercedes next season after Lewis Hamilton branded his previous relationship with the Spaniard "toxic."
Alonso and Hamilton teamed up for one season, a tension-fraught 2007 campaign at McLaren.
While Alonso arrived at the team as a double World Champion, Hamilton was the rookie racer but one not willing to play second fiddle in any way.
Now, a decade later, there is talk of the two again becoming team-mates as Alonso could be shopping for a new home in light of McLaren-Honda's on-going troubles.
Hamilton, though, doesn't think it would work.
"It's not just about me," he told Spain's El Pais, "but the thousands of people who work in the team.
"My relationship with Fernando was toxic and it intoxicated the whole team.
"So yes it was personal.
"There are people with whom you get along and others who you cannot live with in any way.
"If you put two World Champions in the same team, each will try to do his best and will give way on a single corner, you're going to fight. We had too many friction."
But while the triple World Champion may not want Alonso as a team-mate, he does want the Spaniard in Formula 1 and racing up at the front.
"Formula 1 is a spectacle and there are very few drivers capable of giving that show," he added.
"We are: Alonso, Vettel, myself…
"It is good for the World Championship, and for all of us, that Alonso races.
"That's why I hope he solves the problems that he's having with his team soon."