Hamilton asked to delete video by F1's new owners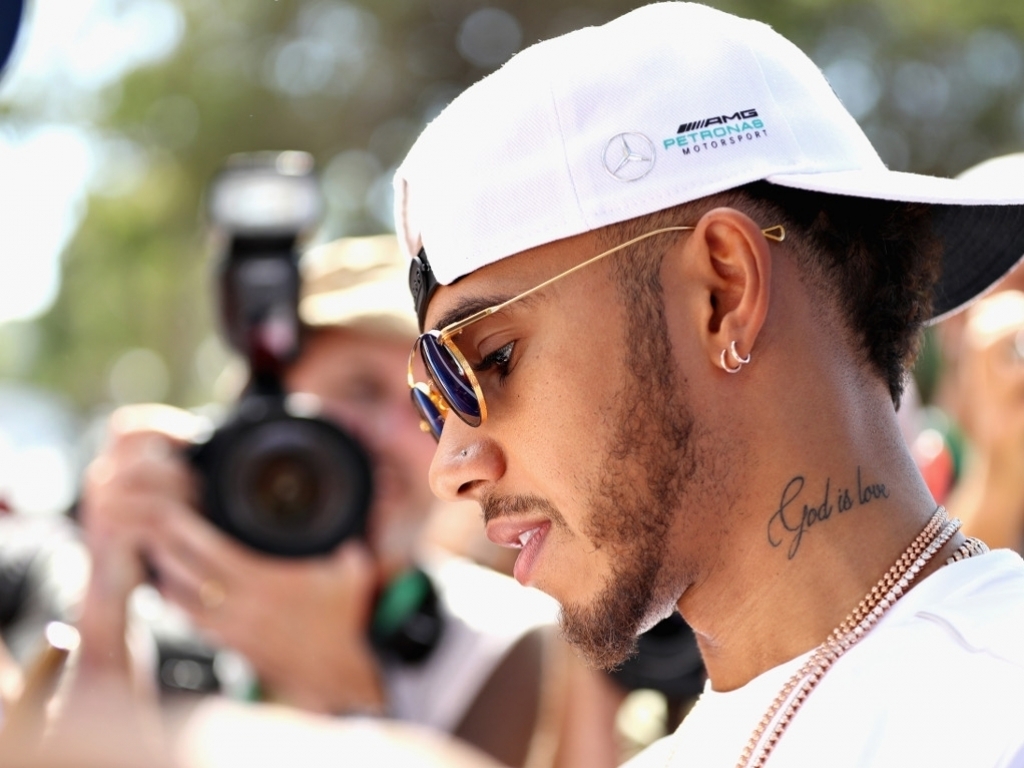 Although Formula 1's new owners Liberty Media are a lot more open than their predecessors to social media interaction, there is a line and it was crossed by Lewis Hamilton.
Hamilton, an avid user of social media, recently uploaded on-board footage of his pole position lap from the Chinese Grand Prix only to be told to take it down.
A Liberty Media spokesperson explained to PA Sport.
"This season, Formula One has issued a new set of social media guidelines allowing teams and drivers to film and record their activities so as to bring the sport closer to the fans," he said.
"All teams and drivers have embraced this approach with enthusiasm, resulting in a surge of interest in F1 across social media.
"However, F1 does not want drivers posting international feed footage as this has been licensed to broadcasters' partners, in many cases exclusively.
"All teams and drivers have a clear understating of this and whenever a mistake is made, teams and drivers are asked to take down any relevant footage."
It is not the first time that the 32-year-old has been in hot water over social media as he was criticised by some quarters for using Instagram during a 2016 press conference while he also caught the attention of New Zealand police for using his phone while riding a motorbike.