Hamilton: A better understanding of the car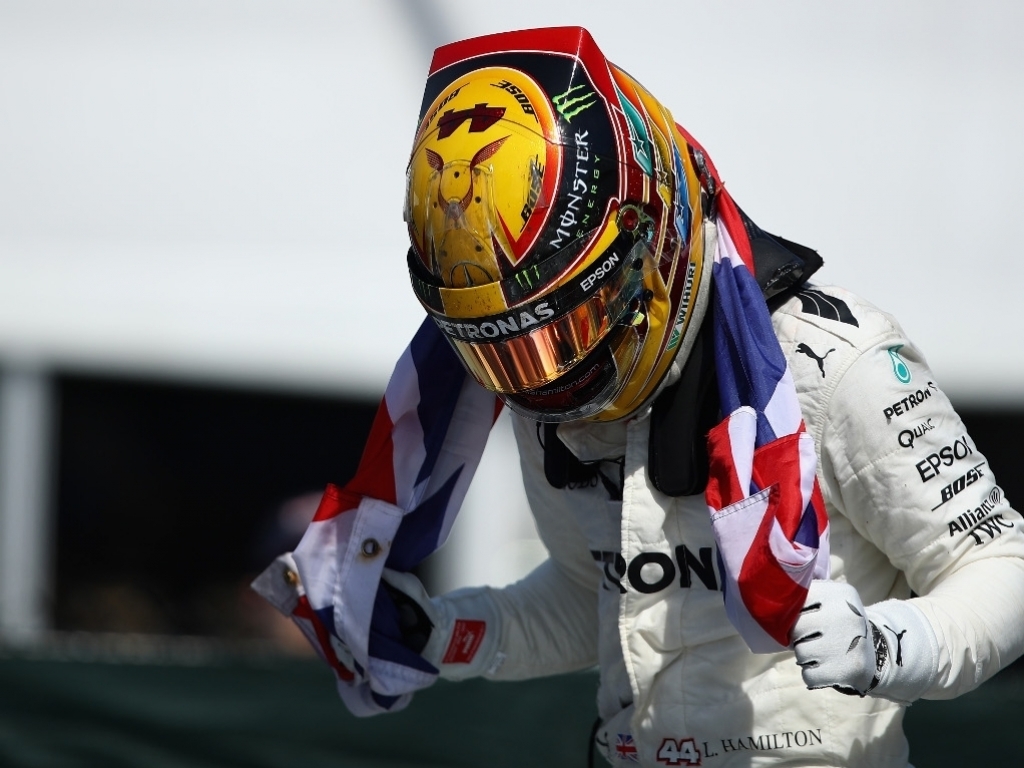 Although Lewis Hamilton acknowledges that Ferrari will still be "be very hard to beat", he was delighted to close the gap to Sebastian Vettel in Canada.
Hamilton arrived in Montreal 25 points behind the Ferrari driver after a wretched weekend in Monaco where he struggled with set-up and tyres.
He turned that around in Canada, matching Ayrton Senna's tally of 65 pole positions on Saturday before claiming the victory, his sixth at the Circuit Gilles Villeneuve, on Sunday.
"There were no troubles, it was a beautiful Sunday drive," Hamilton told Sky Sports F1.
"It's always a great feeling to deliver and to have it all under control is always an amazing feeling."
His victory was made ever more sweet by Ferrari's troubles.
Not only did Vettel suffer the broken wing on the opening lap but brake issues for Kimi Raikkonen late in the race meant he wasn't able to make inroads on the Force India pairing.
As such Mercedes are now back in charge of the Constructors' Championship, 222 points to Ferrari's 214.
"We gave them a lap yesterday [Saturday] they couldn't answer and today they had a messy race," said the Briton.
"They are still very, very quick and they are still very much there. They are going to be very hard to beat.
"More importantly for us, we've got a better understanding of the car and hopefully we can put it in the same spot for the coming races – we know now after the last race where to develop this car moving forward and that is going to really make a difference in winning this championship.
"We haven't completely got rid of all the issues we had. We've understood the tyres a lot better, but you can't just fix it in two weeks.
"In terms of the direction of our developments, the guys in the factory now have a much better goal. The goalposts have moved but they know where it is."
He added: "I came here 25 points behind and now I'm 12 points behind so I'm really happy with that."