Hamilton: British Grand Prix must remain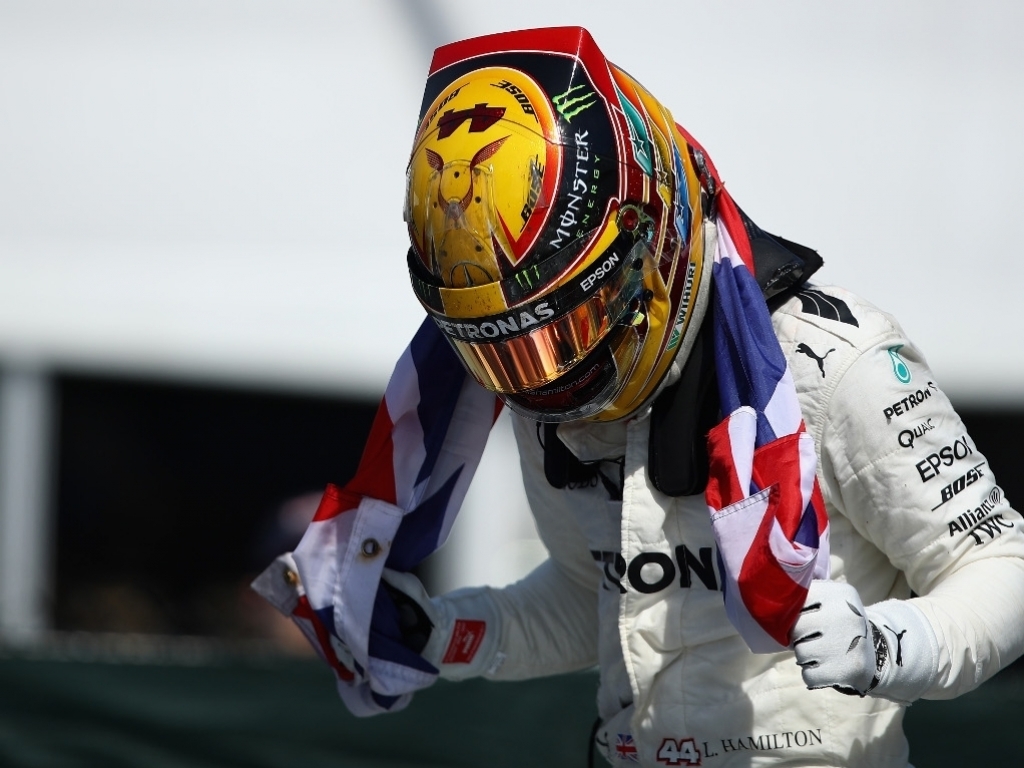 Lewis Hamilton has said the British Grand Prix must always have a place on the Formula 1 calendar, labelling Silverstone as "the most important race of the year".
The British Grand Prix has been part of the calendar since 1950, but its future at Silverstone beyond 2019 is in doubt as the British Racing Drivers' Club (BRDC) weigh up whether to break the contract due to the extortionate hosting costs.
But Hamilton has urged for a British race to stay as part of the Formula 1 season for many years to come.
"There has got to be something in Britain. It's the most important race of the year," Hamilton said.
"In terms of what the points represent, it's the same as every race, but just being in the beautiful countryside, and the support you get from the British fans, it's an amazing event that people love to come to.
"It's that important part of the British racing heritage and it's the place where we really get to showcase it. The UK is the home of motorsport and we've got such great and incredible heritage."
BRDC chairman John Grant revealed earlier this year that a decision on whether to break the contract would be made by mid-July, while F1 CEO Chase Carey stated the new owners were committed to a British Grand Prix – but not necessarily at Silverstone.