FP2: Hamilton brushes aside the competition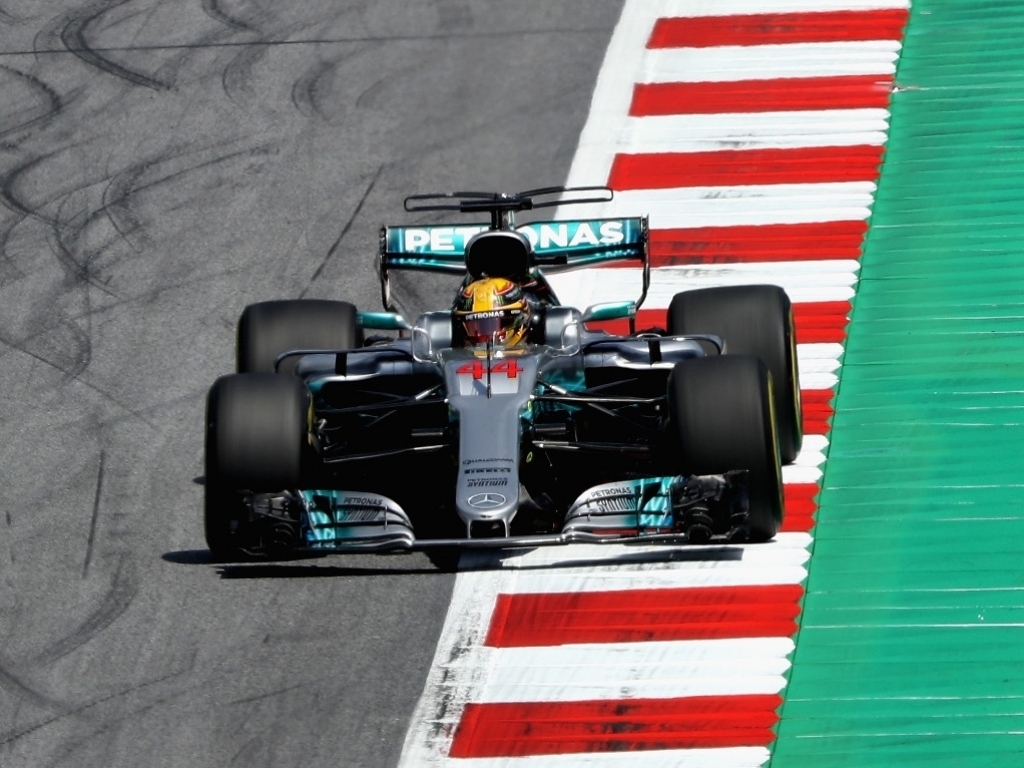 Lewis Hamilton made it two-from-two in Austria on Friday as he set yet another new lap record around the Red Bull Ring.
With the threat of rain in the air – an 80 percent probability prior to the start of the session – the drivers were quickly onto Pirellis softest compound, the purple-marked ultrasofts.
Hamilton posted a 1:05.483 to lead the way by 0.147s ahead of his main title rival, Sebastian Vettel.
However, the Brit's day wasn't without troubles as he lost a few minutes of track time with his W08 requiring a spark plug change.
Valtteri Bottas was third, 0.216s down while Max Verstappen was the leading Red Bull in fourth place ahead of Daniel Ricciardo, who had a late turbo issue, Kimi Raikkonen and Kevin Magnussen.
Fernando Alonso, who lost track time as his MCL32 needed a floor change, claimed another top-ten berth as he clocked the eighth best time.
Nico Hulkenberg and Romain Grosjean completed the top ten.
There were more problems for Jolyon Palmer, who covered just seven laps, while Carlos Sainz missed the final 30 minutes as his Toro Rosso suffered a leak after mounting the kerbs.
Daniil Kvyat's session ended with rear brake fires, the left and right side.
Times
1 Lewis Hamilton Mercedes 1:05.483
2 Sebastian Vettel Ferrari 1:05.630 0.147
3 Valtteri Bottas Mercedes 1:05.699 0.216
4 Max Verstappen Red Bull 1:05.832 0.349
5 Daniel Ricciardo Red Bull 1:05.873 0.390
6 Kimi Raikkonen Ferrari 1:06.144 0.661
7 Kevin Magnussen Haas 1:06.591 1.108
8 Fernando Alonso McLaren 1:06.732 1.249
9 Nico Hulkenberg Renault Sport 1:06.735 1.252
10 Romain Grosjean Haas 1:06.763 1.280
11 Esteban Ocon Force India 1:06.849 1.366
12 Stoffel Vandoorne McLaren 1:06.859 1.376
13 Daniil Kvyat Toro Rosso 1:06.906 1.423
14 Felipe Massa Williams 1:07.065 1.582
15 Carlos Sainz Toro Rosso 1:07.100 1.617
16 Lance Stroll Williams 1:07.468 1.985
17 Sergio Perez Force India 1:07.509 2.026
18 Jolyon Palmer Renault Sport 1:07.623 2.140
19 Pascal Wehrlein Sauber 1:08.782 3.299
20 Marcus Ericsson Sauber 1:08.870 3.387