'Hamilton building legacy as one of F1's greatest'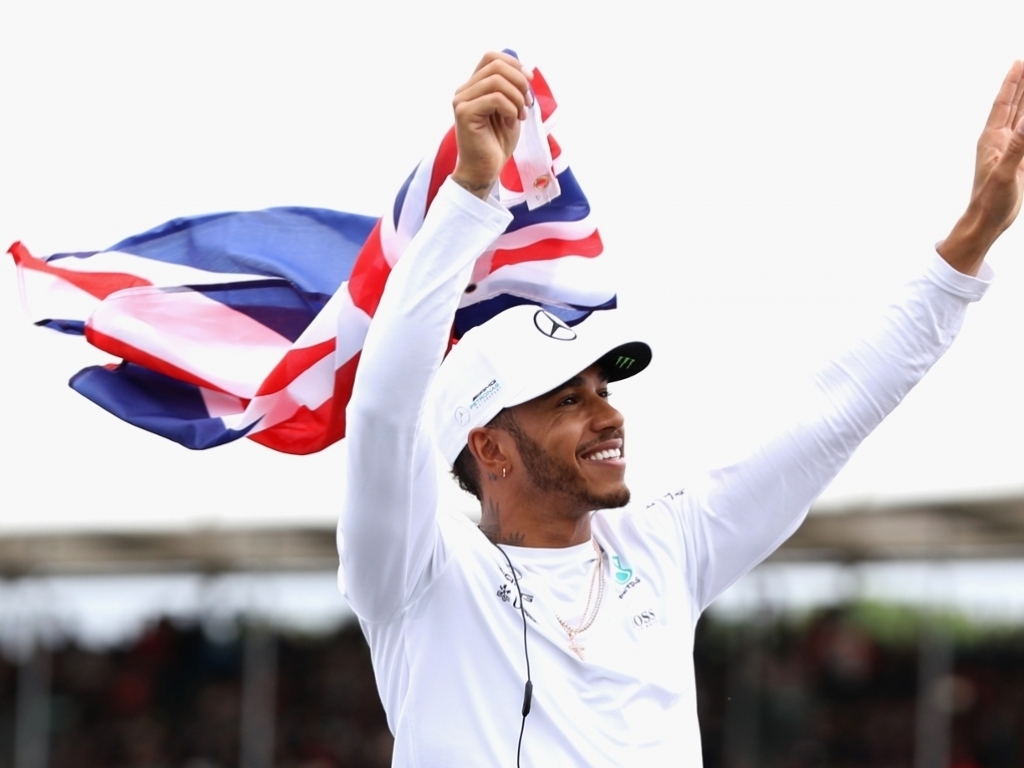 Ahead of a race weekend where Lewis Hamilton could equal Michael Schumacher's pole record, Toto Wolff says the Brit is "building a legacy as one of the sport's greatest drivers."
Formula One has build up a huge viewership around the world over the years. Fans as always love to bet. A punter can bet on which driver will win the Championship. Betting can be placed on overall Championship result or on a single race as well.
The bets can also be placed on the odds of a driver finish in the podium. What are the odds of Lewis Hamilton becoming World champion this year?
Lewis Hamilton, 32 is a British F1 racing driver who races for the Mercedes AMG Petronas team.  He is a 3 time Formula One World Champion having won his first title with McLaren in 2008 before moving to Mercedes, where he won back-to-back titles in 2014 and 2015.
With 67 pole positions to his name, one more would see Hamilton equal Schumacher's all-time record.
Added to that Hamilton could claim his sixth Hungarian GP victory on Sunday, the most of any driver at the Hungaroring, and that would also see him take the lead in the Drivers' Championship.
"Lewis has delivered some consummate performances this year in China, Canada and Silverstone in particular," said Wolff. "The win in front of his home crowd was emotionally charged and I am sure he is carrying that energy with him right now.
"As we see almost each weekend, he is equalling and matching new records in our sport's history – and building a legacy as one of the sport's greatest drivers.
"Budapest has always been a good circuit for him but, as he knows better than anybody else, the past is no guarantee of future performance.
"It's all about the right preparation, hard work and delivering on the day."
And with the championships in the balance, Hamilton trails Sebastian Vettel by a single point in the race for the World title while Mercedes are 55 ahead of Ferrari in the Constructors' battle, Wolff says Mercedes cannot let complacency slip in as they tackle the final race ahead of the summer break.
"We have reached the halfway point of the 2017 season and both championships are very much in the balance right now," he said.
"The points tables show that we have a small buffer in the Constructors' race and a small deficit on the Drivers' side. But that's not important at this stage – there are no prizes awarded for the half-time champions.
"Our approach is to take it weekend by weekend, to build our performance at each circuit in a calm and logical way and to keep pushing. The time for worrying about the points will come later.
"What I see when I walk the corridors of our factories is an energy and determination like never before. It is inspiring to see how our team is tackling this championship battle.
"So now we head to Budapest for the final race before the summer break. We enjoyed a fantastic weekend in Silverstone but it is now something nice in the history books.
"We have to do the job again beginning with first practice in Hungary. Our rivals will be determined to fight back strongly – and we have to anticipate that. There is no complacency at all at Mercedes, just a resolute determination to get the job done."