Hamilton 'can leave happy after sleepless night'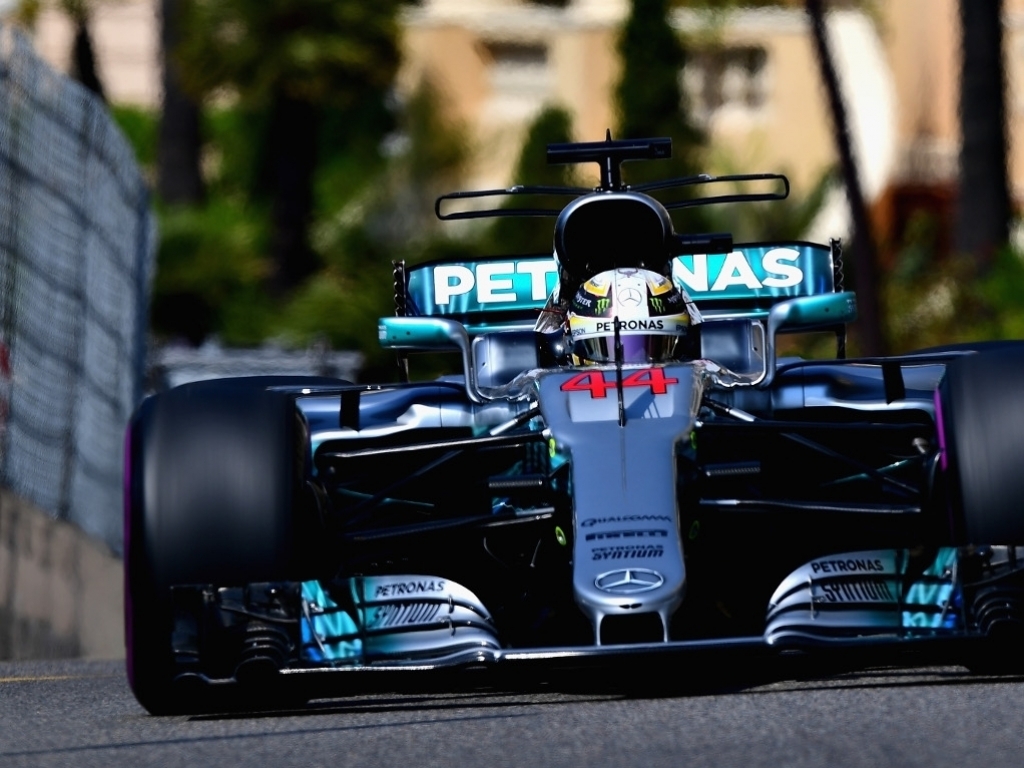 Lewis Hamilton was delighted that he was able to limit the damage somewhat after finishing P7 at the Monaco Grand Prix.
The Brit was down in P13 after a disastrous qualifying session and was downbeat about his chances of collecting any points on a track where it is notoriously difficult to overtake.
However, various incidents and a long first stint propelled Hamilton up the standings and safely inside the top 10.
"I do have the smartest strategists and they said the best result was looking like 10th," Hamilton told Sky Sports F1.
"I went in with a positive mentality, I pushed hard and I'm happy with the result.
"I came in this morning feeling terrible and didn't sleep well last night. To come away with the points I have I can leave happily and move on.
"The ultrasoft doesn't work well with me, the supersoft was much better. The car was very difficult to drive this weekend."