Hamilton 'cannot afford to lose more points'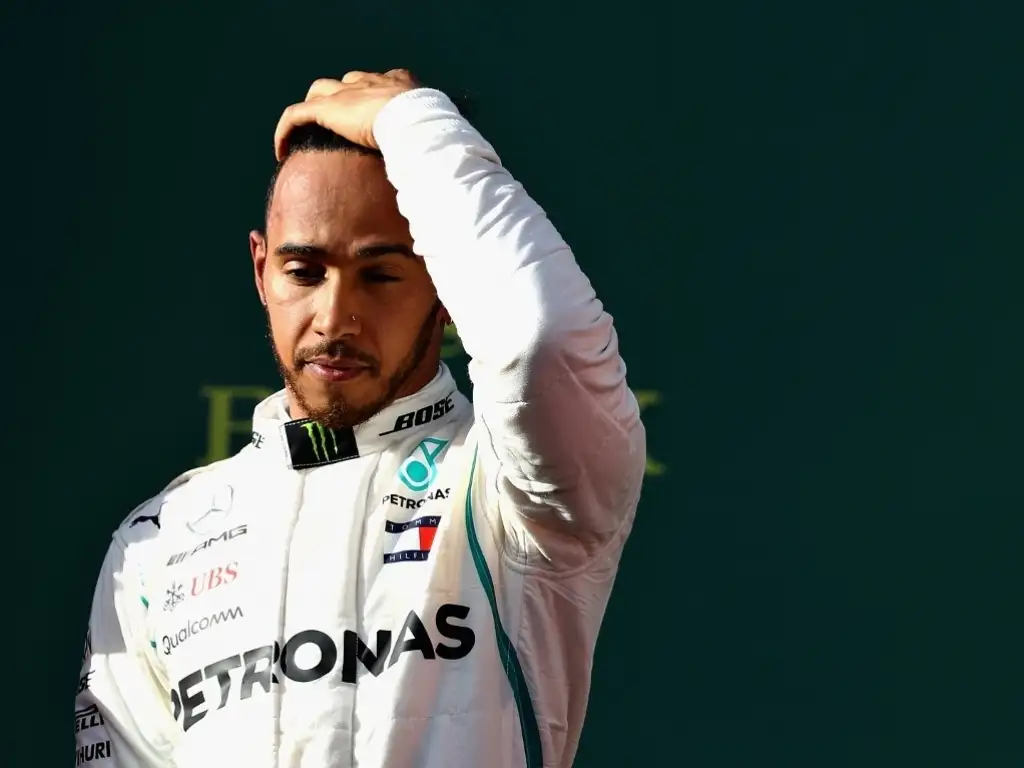 Lewis Hamilton believes the pressure is already on for him to close down the 17-point gap to World Championship leader Sebastian Vettel.
Vettel has won back-to-back races for Ferrari so far this season, while Hamilton has not had everything in his own hands yet after a software bug ruined his chances of winning in Australia and a gearbox penalty effectively ruled him out of contention in Bahrain.
But China has been a happy hunting ground for Hamilton in the past with five career victories to his name in Shanghai, and he is well aware of the importance of making it six.
"It's always been a good track for me," Hamillton said to reporters.
So I really hope that I'm able to climb the ladder and get back to where we've been working towards being in the last two races.
"There are good things to come, but I am 17 points behind and I can't afford to lose any more points to Sebastian."
Hamilton added that the issues he has faced this season, which also include radio communication problems in Bahrain, highlight just how high the standard needs to be at Mercedes with Ferrari breathing down their necks.
He said: "It is very marginal now and so really magnifies the importance of communication and these small little things that can make a difference of seven points or not.
"We can't afford to be losing any races to Ferrari and so we need to get ourselves in a place where we are not only strong in our operations in the car, but also we're in the race.
"Strategy was great [in Bahrain], but to make the strategy work, we need to make sure we are on the same understanding about what we have to do."