Hamilton: Clear Ferrari are favouring Vettel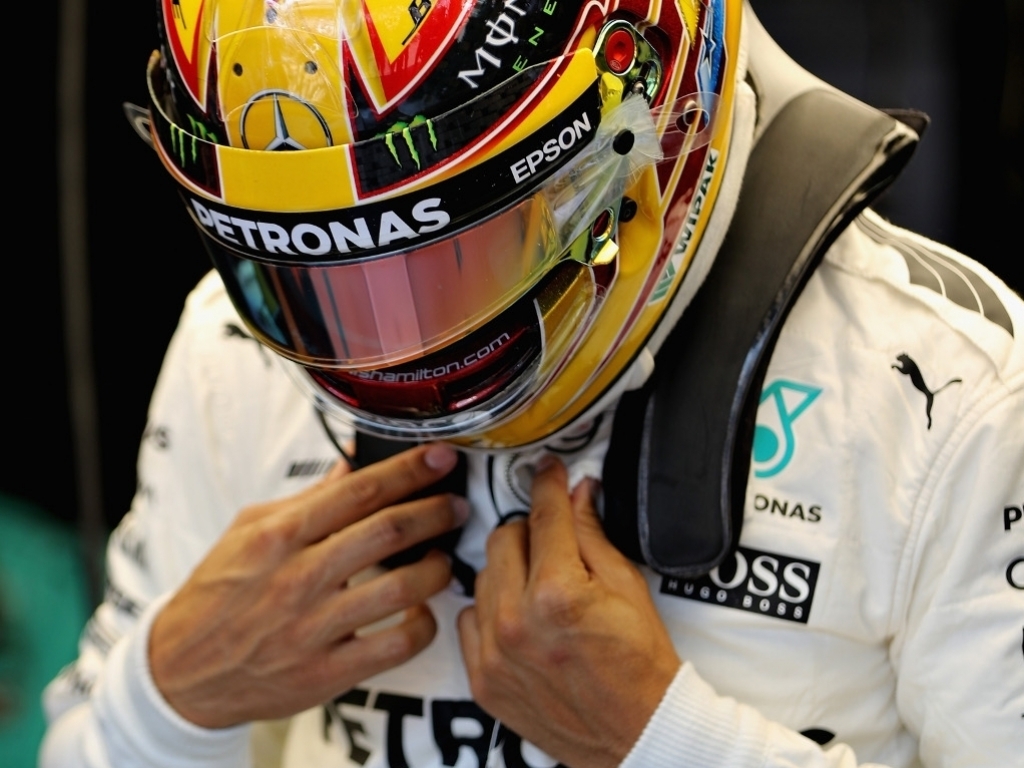 Lewis Hamilton says Ferrari have chosen their "number one driver" for the title race and that it is clearly Sebastian Vettel.
Ferrari clinched their first Monaco GP win since 2001 with the German on Sunday afternoon, however, their strategy proved controversial.
The Scuderia used the overcut to allow Vettel to take the lead, and the win, ahead of his own team-mate Kimi Raikkonen.
As such Vettel now leads the race for the World title by 25 points ahead of Hamilton, who was P7 on the day.
"It's clear to me that Ferrari have chosen their number one driver," Hamilton said.
"They're going to be pushing everything to make sure Sebastian will get the maximum on all of his weekends.
"With the strategy, it's very hard for the leading car to get jumped by the second car unless the team decide to favour the other car, so that's very clear."
With Ferrari appearing to put all their efforts behind Vettel, it remains to be seen whether Mercedes will do the same with Hamilton.
The Brit is their leading driver as he sits 29 points clear of his team-mate Valtteri Bottas.
Asked if he will speak with Mercedes about it, the triple World Champion said: "I haven't spoken to the team, and I don't really plan to.
"Valtteri's doing a great job, I don't currently feel that we have to favour one over the other.
"It's really important that we work as a team more than anything, as we have been.
"There might be some things along the way positioning-wise which, at some stage, become valuable.
"But who knows, it might go the other way – I might need to give Valtteri the upper hand.
"I really have no idea. We've just got to make sure we're ahead of them so we don't need to be in the same scenario that they're in today."