Hamilton cools potential retirement talk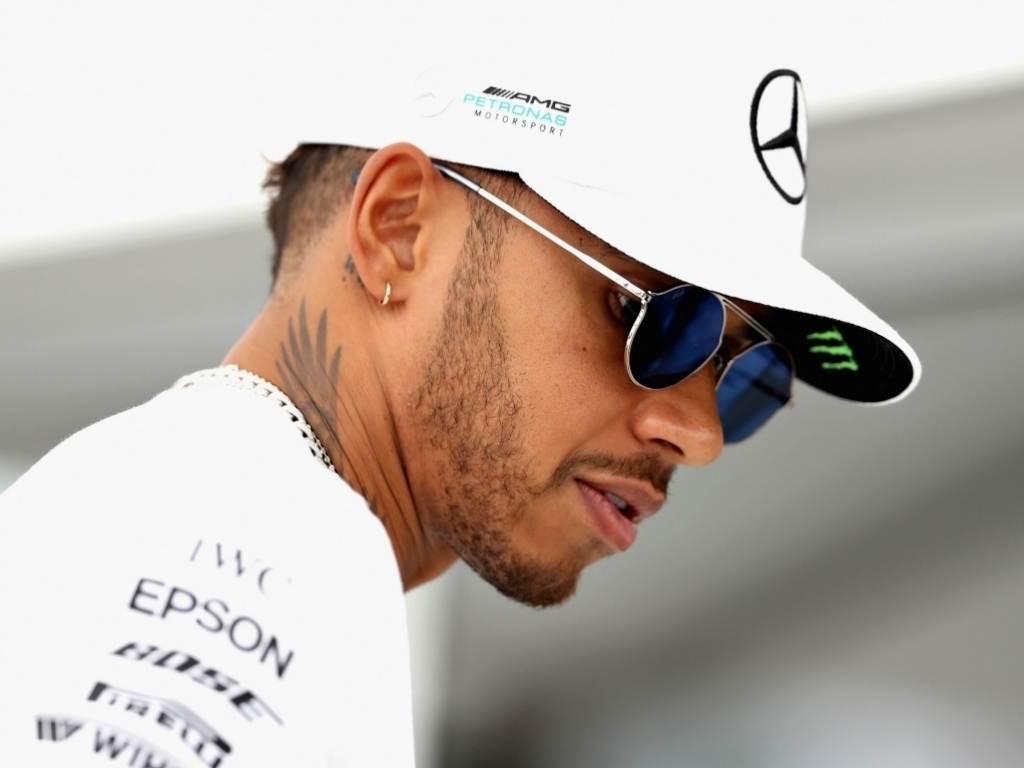 Lewis Hamilton has said he is not really "thinking" about his Formula 1 future at the moment, but did admit to having a bucket list he would like to tick off.
In an interview with the official Formula 1 website ahead of Baku, Hamilton suggested he could follow in the footsteps of his ex-Mercedes team-mate Nico Rosberg and retire at the end of the season.
"My destiny is in my own hands," Hamilton suggested. "I can decide to stop at the end of this year.
Hamilton was later quizzed about the comments in his press conference and claimed that he does not recall the quote.
He said: "I don't really remember discussing that. That's not something I'm thinking about right now."
Hamilton did reveal, though, that there are some other achievements he would like to claim away from Formula 1.
"We always say the grass is always greener on the other side," he added.
"There are many parts of what the season stops you doing.
There are so many great things that come along with it, that I'm really enjoying at the moment, but for sure there are things I look at and think 'jeez, if I had the whole year there is so much I could achieve and so many things I could tick off the bucket list'.
"But then I'll look back and think I've not been racing a Formula 1 car, so there is a time and a place for lots of different things. Prioritising is important and choosing the right times.
"I guess only God knows when the time is right for certain things."