Hamilton could retire 'end of this year'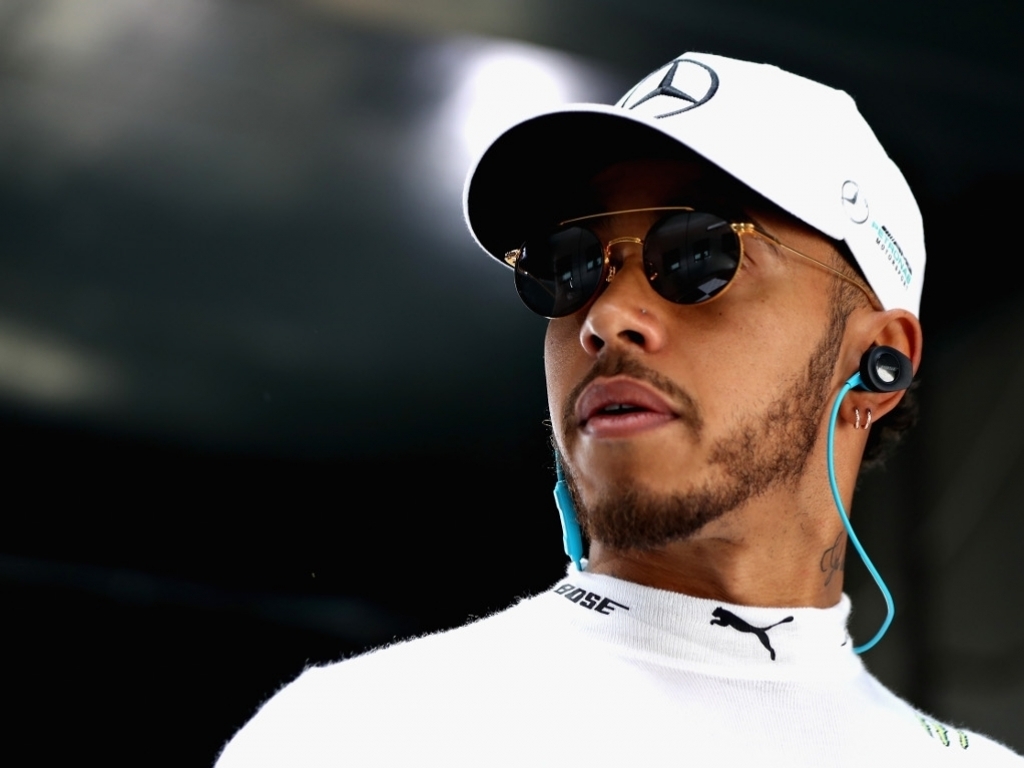 Lewis Hamilton admits he could follow former team-mate Nico Rosberg out of Formula 1 as early as the "end of this year."
The 32-year-old is currently embroiled in a battle with Sebastian Vettel for the 2017 Drivers' Championship title.
Should Hamilton come out on top, it would be the Briton's fourth World title, putting him third on the list along with Vettel and Alain Prost.
However, four is where it may yet stop.
"My destiny is in my own hands. I can decide to stop at the end of this year," the Mercedes driver told the FIA's official in-house magazine Auto.
"Does that mean my legacy is less great than it would be if I stop in five years' time? Who's to say?
"I don't like to plan for it because I don't know what's around the corner, I don't know what I'm going to do.
"Whatever I know I'm going to do, if I apply myself the way I've always applied myself in my racing and I apply it to anything else I want to do in life, or even if it's still in racing, I feel I can achieve great things.
"I'm never going to stop pushing the limits of whatever it is I do with myself and I'm always going to strive for greatness in whatever world it is that I'm in. So I think that mission or that mentality will create my legacy."
The 32-year-old, who has a Mercedes contract in place for next season, added that he gets why Rosberg, with a first World title in the bag in 2016, decided to walk away from the sport.
"I can empathise, and really understand in some ways, the feeling of wanting to stop and do something different," Hamilton added.
"Every now and then I have a thought of what I will do after Formula One. Then I see that car and I am like, 'I think I am going to stay'. I don't know how long I will stay, but I am still competitive, still hungry and still driving at my best."
Join Sky TV and get 33% off selected Sky TV Bundles for 18 months