Hamilton defends London demo no-show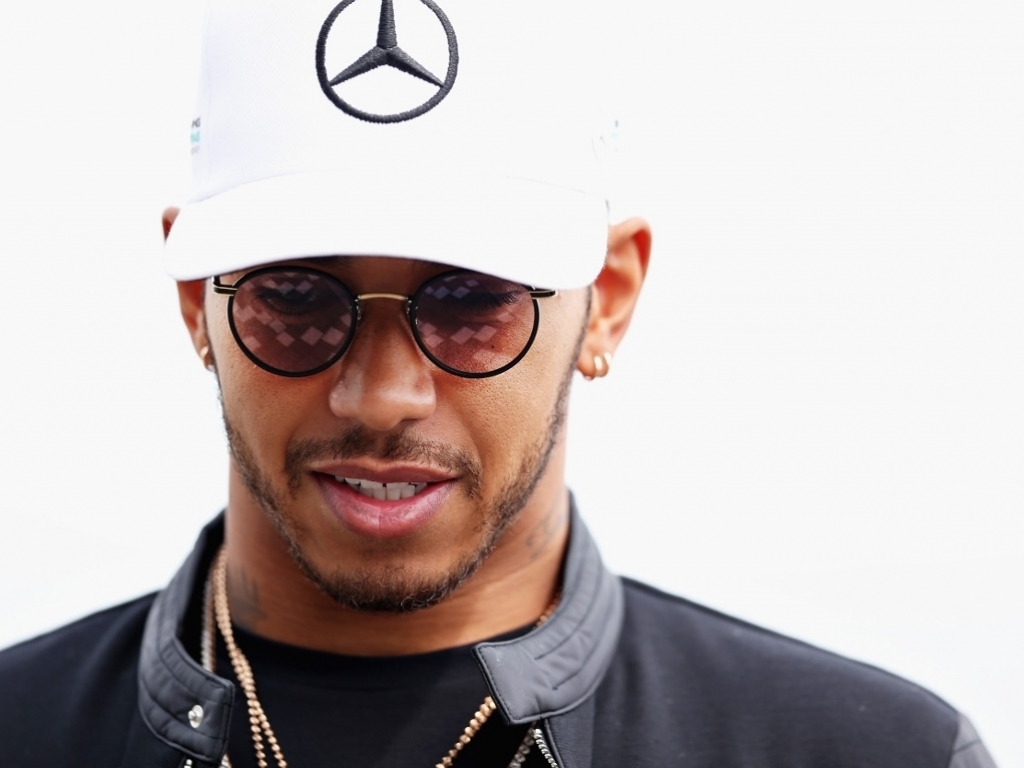 Lewis Hamilton has defended his decision not to attend the Formula 1 demo in London, saying his sole focus was on preparing for the British Grand Prix.
While his rivals wowed the crowds on the streets of London, Hamilton went on a two-day holiday to Greece.
That meant the Brit was the only Formula 1 race driver not present on Wednesday which led to speculation of a rift with Mercedes.
Hamilton, though, says he was only preparing for his home grand prix in the best way possible.
"Everyone had the right to make the decision for themselves," he said in Thursday's FIA press conference.
"For me, I felt that it'd been a pretty intense season so far, so I needed to prepare the best way that I could for this weekend, and the season is the most important thing to me.
"The championship is the most important thing so coming to the home of motorsport and such an intense weekend as every year it is a must win for a British driver so I've tried to prepare the best I could."
He added: "People have opinions, but it's a very intense season and I'm trying to prepare for the battle ahead.
"I love this grand prix. I don't think yesterday plays a role in how great this grand prix is for me.
"You get people who have saved up so much to come to this grand prix. You will have seen from previous years how much I respect and appreciate that. And that doesn't change."
As for suggestion that he didn't attend the event because of troubles with Mercedes – the Daily Mail reporting that Hamilton is unhappy with Toto Wolff for attending Sebastian Vettel's 30th birthday party – the Brit says Mercedes understood his decision not to attend.
"I spoke to Toto Wolff and informed the team which they understood and were respectful of the decision," he said.
He also denied that it was an issue with image rights.
"I think they used my image, so that wasn't a problem," he said.