Hamilton defends no show at London demo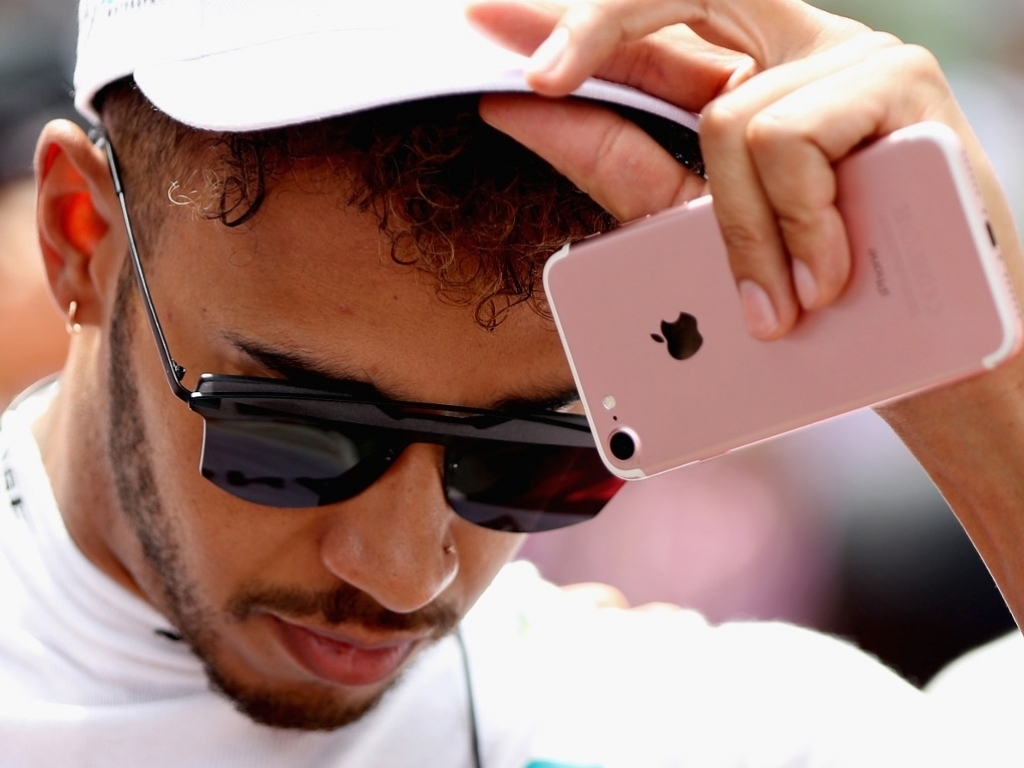 The dust has finally settled after Lewis Hamilton's no show at the London F1 event on the 12th of July.
As has been widely reported, the three-time F1 champion flew to Greece for a holiday and skipped out on the event entirely. This did not sit well with fans!
Hamilton issued the following response in an attempt to cool anger amongst his outspoken fans:
"Everyone has the right to make their own decision. I felt that it has been a pretty intense season so far and, for me, I needed to prepare the best way I could. The season is the most important thing for me and that's it", Hamilton said.
"People will always have opinions about my actions though I always prepare for races in the best way I can and others will forever have different approaches to do so."
Despite the booing of past weeks at the F1 event, Hamilton outspokenly defended his interaction with fans, saying he has a good relationship with the F1 public.
"I like to think I do everything I can to connect with the fans and I do have the biggest following here in Formula One and I communicate with them as much as I can," he said.
"The fans mean everything to me, they always have, and I make no secret of that and I think hopefully my commitment to the sport over the last ten years and what I do outside the sport — things that perhaps you don't comment on, such as when I go to visit a hospital and spend time with young kids who can't come to a grand prix.
"That's not something you potentially report on, but that's something that is very important to me and that's where I feel I like to put my energy mostly."
Hamilton, who is currently second favourite to take out the F1 Championship on 151 points, just behind Sebastian Vettel, on 171. Valtteri Bottas is third on 136, while Australian Daniel Ricciardo is fourth on 107 points.
For live race results as the season unfolds, stay tuned!
May the best driver win.