Hamilton: 'Difficult' 2017 tyres feel 'numb' at times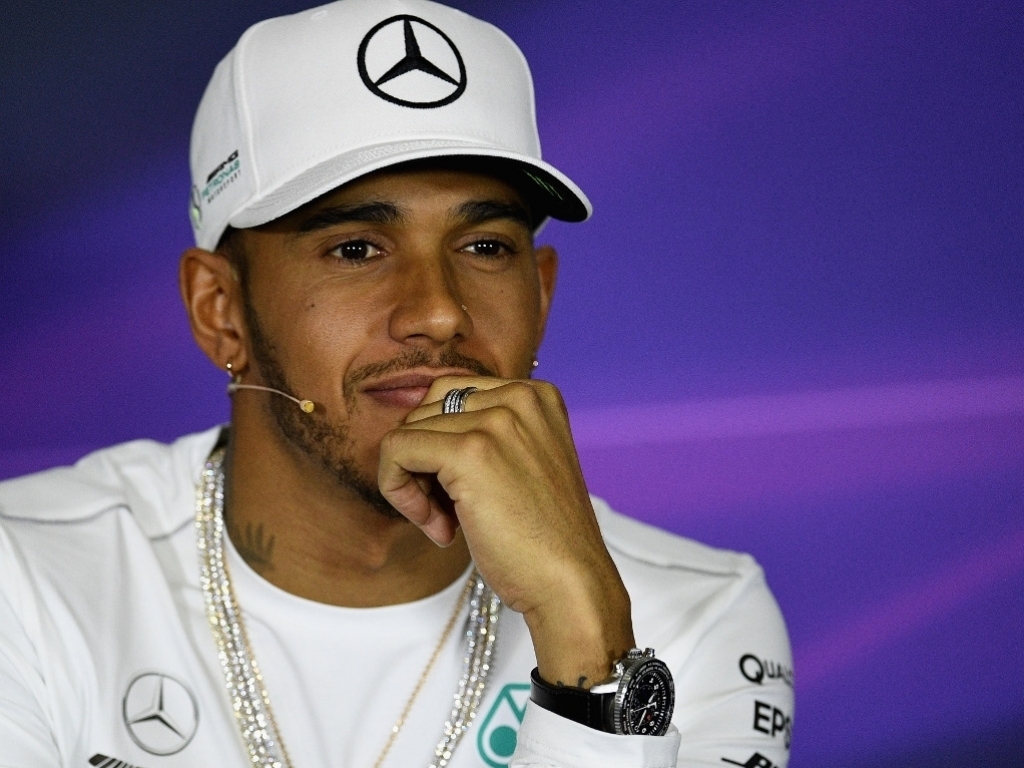 Lewis Hamilton has revealed that he finds the 2017 tyres "difficult" but analysis has been done by Mercedes to see if they can manage the issue better.

Hamilton has particularly struggled with the soft tyres and getting them in their optimum window, while Ferrari have been much more comfortable with their car in the opening stages of the season.

"We've definitely done some analysis, but we'll find whether or not there are things we can improve on this weekend," Hamilton said.
"You push, or you drive slow depending on the temperature of the circuit. And when it comes to doing your laps, sometimes they're ready and sometimes they're not. It's difficult. It's kind of a numb feeling.
"Sometimes the tyres feel exactly the same as when you leave the garage and sometimes they grip up. It's the same for every time."