Hamilton 'doesn't care' about Vettel incident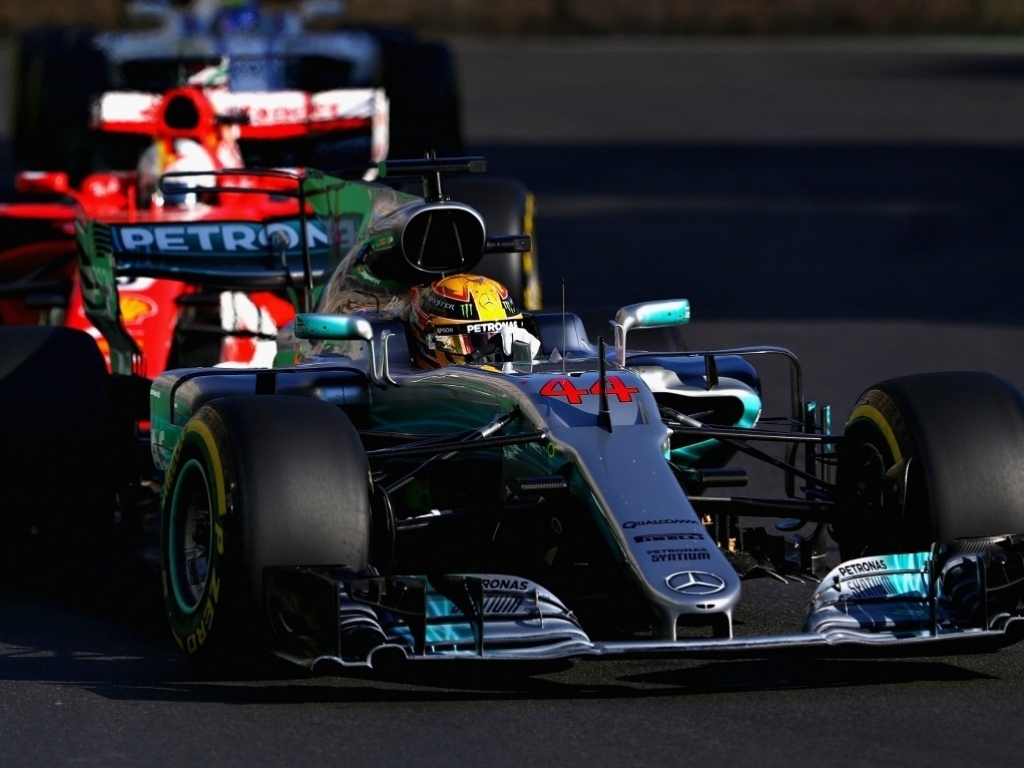 Lewis Hamilton has said he is "just looking forward to getting home" after a controversial race incident with Sebastian Vettel which left the latter with a stop-go penalty.
Vettel's front wing hit the back of Hamilton under the Safety Car and the German responded by going up alongside him and barging into the Mercedes.
The World Championship leader was punished by the stewards with a 10-second stop-go penalty, while a loose headrest would ruin Hamilton's chances of a race victory.
Vettel came home in P4 with Hamilton in P5, meaning the former extended his World Championship lead to 14 points after all the chaos that came before.
But Hamilton was not overly keen to re-live the experience.
I'm good, just looking forward to getting home," Hamilton said in the paddock.
"It's been a good weekend and we still got some points which is key. Onwards and upwards.
"I don't really care about [the incident with Seb]. It's done and dusted and we move on.
"I think it's just not driver conduct. It's dangerous driving and to get a 10-second penalty for that… I don't need to say anything else."