Hamilton 'dying' for close battles with Vettel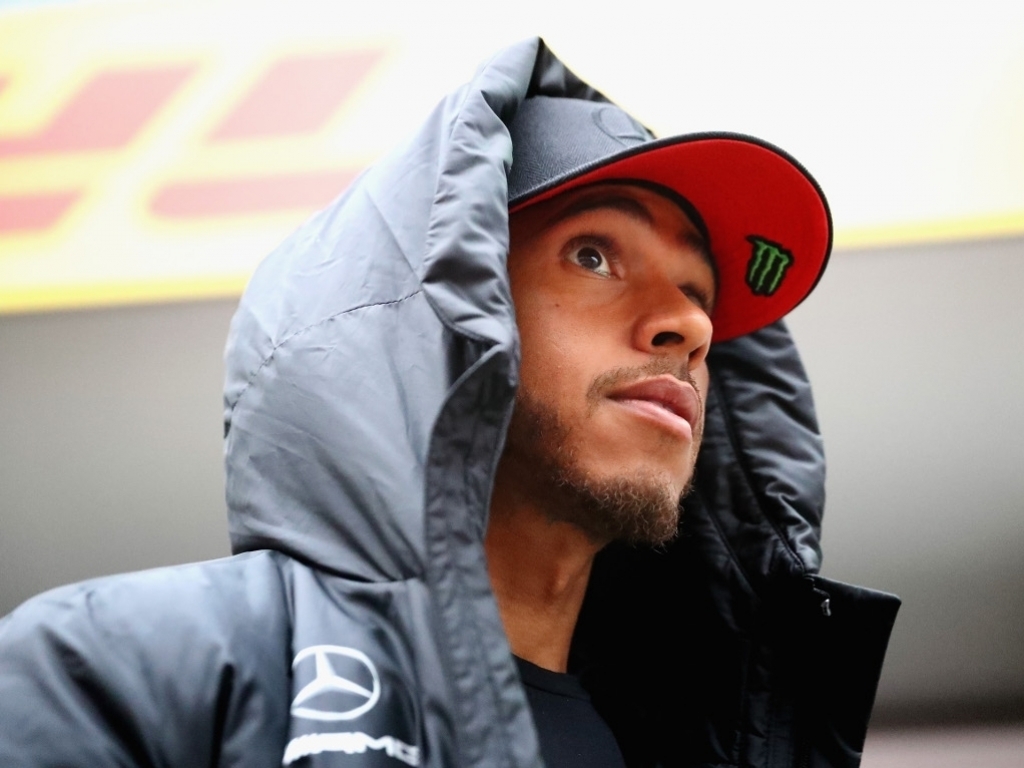 Lewis Hamilton says he is "dying" to race Sebastian Vettel wheel-to-wheel, hopeful that this year battles will be won out on track and not through strategy.
Hamilton lost out to the Ferrari driver at the season-opening Australian Grand Prix.
It was a race largely decided by the strategy as, appearing to be equally matched in race pace, Hamilton went for an early pit stop that put him into traffic.
Ferrari, who were gift the over-cut by Mercedes, took advantage of that to race to the victory some 10 seconds ahead of the Mercedes driver.
Hamilton, though, is hoping that with Ferrari back to winning ways, this season he will engage in wheel-to-wheel battles with Vettel.
He said: "My favourite form of racing is go-karting… because it's wheel-to-wheel all the way from start to finish.
"That's what I grew up living for and I lived every day in Formula 1 in my life, waiting for the day for those kind of battles.
"We had an amazing battle in 2014 with Nico Rosberg in Bahrain, I'm dying for that day to come again.
"I hope that this happens with me and Sebastian because he's a four-time World Champion, one of the best of our generation, so I think the fans are sitting on the edge of their seats for that.
"I just hope it's not a season of strategy. I want to do some track stuff, that's what I live for, that's what drives me."
And having lost out in Melbourne, Hamilton says he is even more motivated to win this weekend's Chinese GP.
"It just fuels the fire even more," he said. "We wanted to win (in Australia). We wanted to be the ones at the front. And we've got a real fight on our hands."