Hamilton explains Stroll thumb up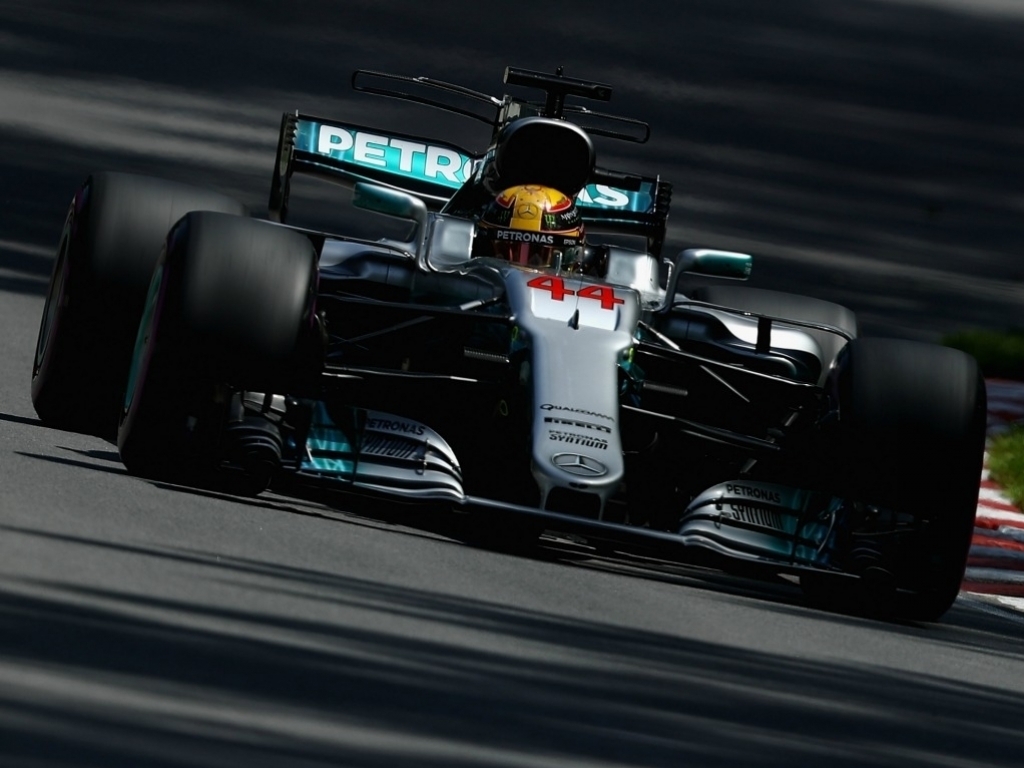 Lewis Hamilton has given the real reason why he gave Lance Stroll the thumb up after lapping the Canadian rookie in Montreal.
The thumb up was initially perceived to be a 'thanks' for getting out of the way quickly on the start/finish straight but Hamilton actually wanted to congratulate Stroll as he made his way to his first points finish of his Formula 1 career.
"I know he's had such a difficult season," Hamilton told Sky Sports F1.
"He's been dropped in the deep end, with critics and all those different things you have when you're 18 and you're experiencing them for the first time in Formula 1 – in one of the most difficult seasons.
"He looked like he was doing a good job, and I was just wanted to acknowledge that."