Hamilton: Ferrari not as wasteful as Mercedes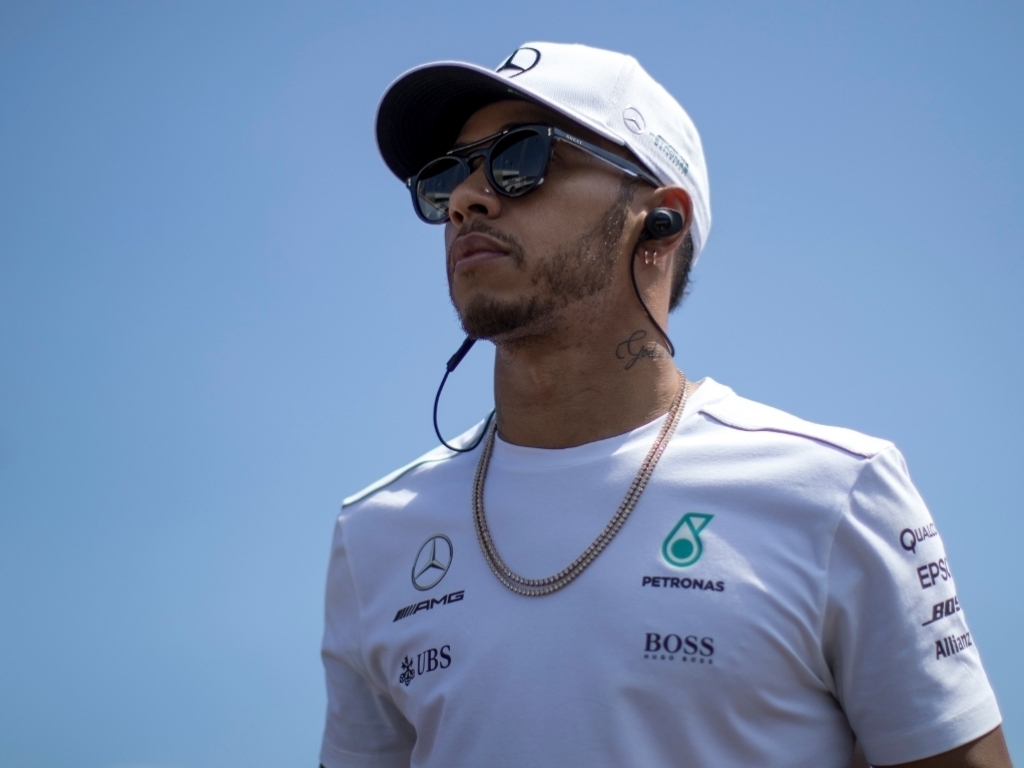 Lewis Hamilton has stated that Mercedes have given up more points than Ferrari this season – a trait that needs to stop after the summer break.
Hamilton has been on the end of some poor results so far this campaign which have balanced out dominant performances at the likes of Canada and Silverstone.
And while both Ferrari cars suffered sudden tyre problems at the latter venue to throw away some valuable points, those incidents have been few and far between compared to their title rivals.
"We've given up a lot of points to this point today," Hamilton said in Hungary. "I think Ferrari have given up a lot less as a team. But we just hope that we don't give up any more points moving forwards."
Hamilton also welcomed the timing of the summer break after what has been a draining season for everyone at Mercedes.
"I definitely think it's come at a good time," he added.
"I would say it's definitely been very tough, physically, mentally and emotionally for everyone in the team, but I can only really speak on my behalf. It's definitely been a difficult season up to now.
"This break, I think, will be very good for everyone to spend some time with family and whatever they do – recharge and come back hopefully fresh.
"I truly believe that we have the capability of winning this championship, but it's going to take absolutely 100 percent of everyone's effort to pull it off.
"I can just encourage my team to come back strong and I'll try to come back even stronger."