Hamilton has 'five, six years left' of racing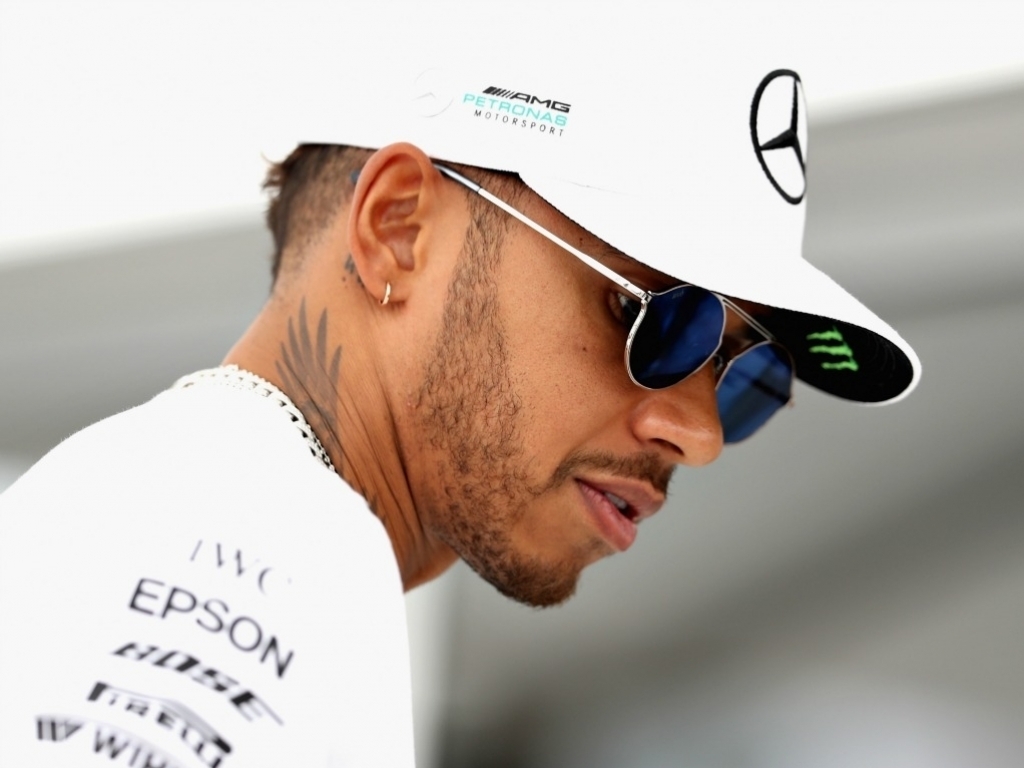 Lewis Hamilton believes he has "five, six years left" of his racing career before he turns his attention to life away from the sport.
The 32-year-old inadvertently sparked retirement when he recently revealed that he did not know "what was going to happen" in six months from now.
But, in an discussion with Serena Williams for Interview Magazine, Hamilton still sees himself as racing driver for the foreseeable future.
"I've got five, six years left of my career in racing," Hamilton said. "And after that I want to avoid becoming a commentator or a manager."
"[Then] I'm just going to continue to explore [my options]. And I guess it will come to me, what I'll do beyond my sport. I like creating with people, so having my own [clothing] line is hard to imagine.
"But doing capsule collections with different artists, I can imagine that. I think that would be kind of neat."
Hamilton also said that the pursuit of race victories does not dominate his mindset in Formula 1 any more.
He added: "One time I didn't leave my hotel room for four days, I was so stuck in my head. But now, with maturity and age, I've realized that winning isn't everything.
"It's very much about the journey, particularly in my sport. There are so many people on my team, and I've got to be conscious of them.
"So while winning is definitely the ultimate goal, the lessons learned when I don't win only strengthen me."