Hamilton: Monaco 'all about mental strength'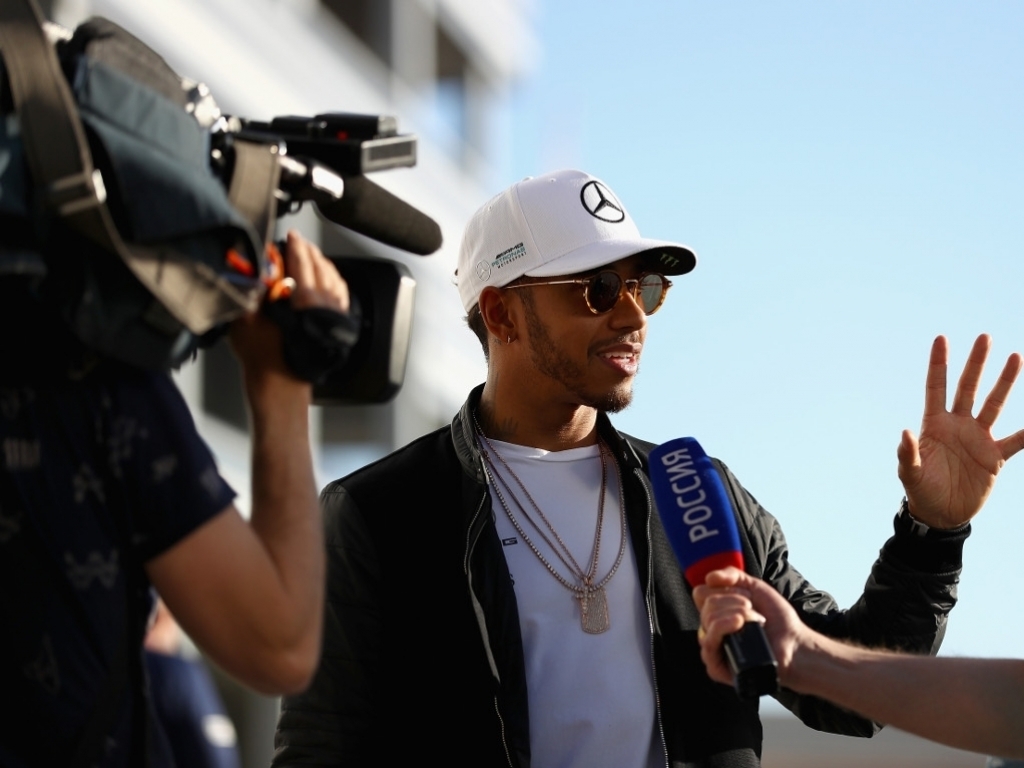 Lewis Hamilton has said that "mental strength" is needed to be successful in Monaco and has already been out practicing the track.
The Brit is hoping to erase the six-point gap to World Championship leader Sebastian Vettel with his third victory of the season and believes he has all the experience needed to add to his tally of Monaco Grand Prix wins.
"It's a circuit which is all about mental strength," said Hamilton.
"You need to be sharp and clear. Experience counts here too – that helps massively in setting the car up.
"I've been doing this for a long time now. I spend a lot of time at the factory with the engineers to understand past races.
"Just the other night, I was driving around the track in my Smart car, visualising the circuit. It's not so easy, though, when there are lots of cars around!
"We have new cars this weekend which are wider and faster, so that's going to be a massive challenge. In trying to push the car as close as you can to the limit, it'll be a real test of your awareness of where the car is. I'm sure there will be some brushing of the barriers.
"The most important thing is that you have to learn to walk before you run. You have to build up to the pace so that, by the time you work up to that second run in Q3, you're at 100 percent."