Hamilton ready to end 'rollercoaster' start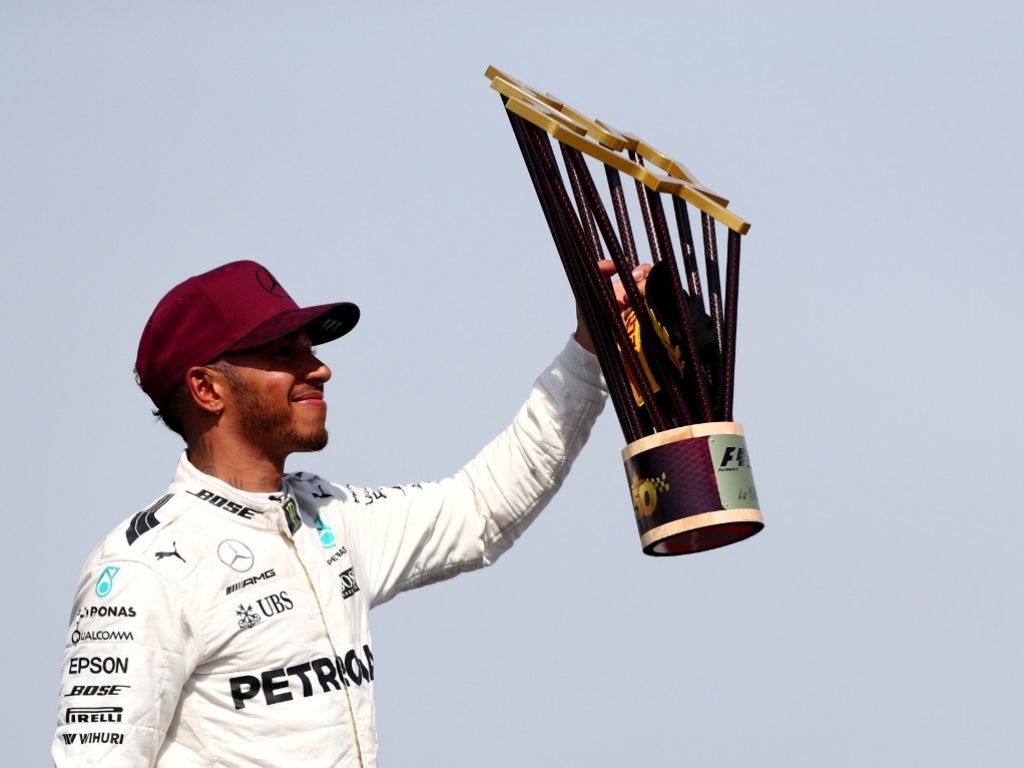 Lewis Hamilton is hopeful that Mercedes' quick turnaround from Monaco to Montreal can become the sign of things to come.
Hamilton headed to Canada with a 25-point deficit to World Championship leader Sebastian Vettel but an exchange in fortunes saw the gap come down to just 12 points.
Now Hamilton is hoping that quick learning process can be applied for the races to come.
"Obviously we've had a great weekend [in Canada], but I can't really predict what's going to happen," Hamilton said in Montreal.
"We're going to go to another race – Baku is very smooth, a bit like Russia.
"For us, personally getting the car where we need it every weekend is definitely a challenge. But I think we've learned a lot from Monaco, I think we've learned a lot [from Canada].
"If we acquire the same diligence that we did in the past two weeks after every single race, even when we win, I'm pretty sure that we can continue to fight, and maybe not make the rollercoaster ride so up and down."