Hamilton ready to pledge future to Mercedes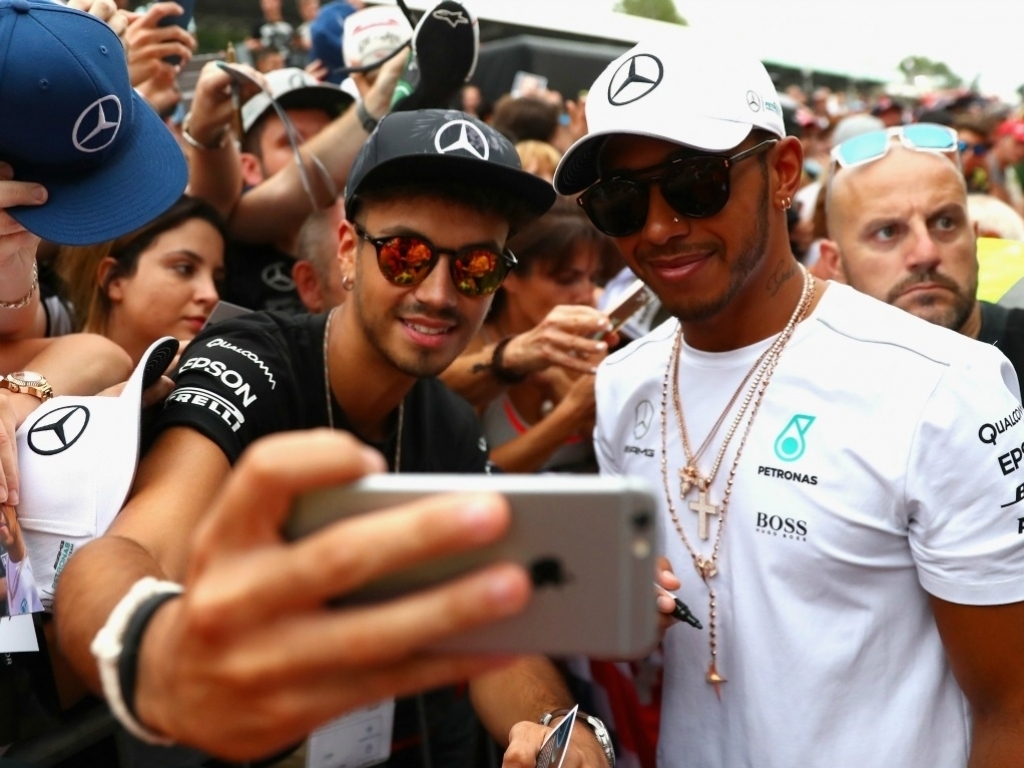 Lewis Hamilton has revealed that he plans to sign a contract extension with Mercedes before the end of this year.
The three-time World Champion's current deal runs out at the end of next season but, following the news of his title rival Sebastian Vettel signing a new contract with Ferrari, he is ready to follow suit at the Silver Arrows.
"It doesn't really change much for me because l plan to extend with the team, which we will do as some point in the second half of the season or towards the end of the year," Hamilton said when asked about whether Vettel's contract signing changes his plans.
"I know Toto has said we should wait until the season because that's generally what we like to do.
"There's no rush and l still have another year. The last contract went all the way into midway through the year [it was due to expire]. I know the team are committed to me and l've never picked up the phone and spoken to other teams.
"I'm not trying to weigh up my options and if l was l would phone up Toto and say 'look, I am just doing due diligence and seeing what options are available.' But currently l have no plans to do that."