Hamilton: Thoughts on retirement keep changing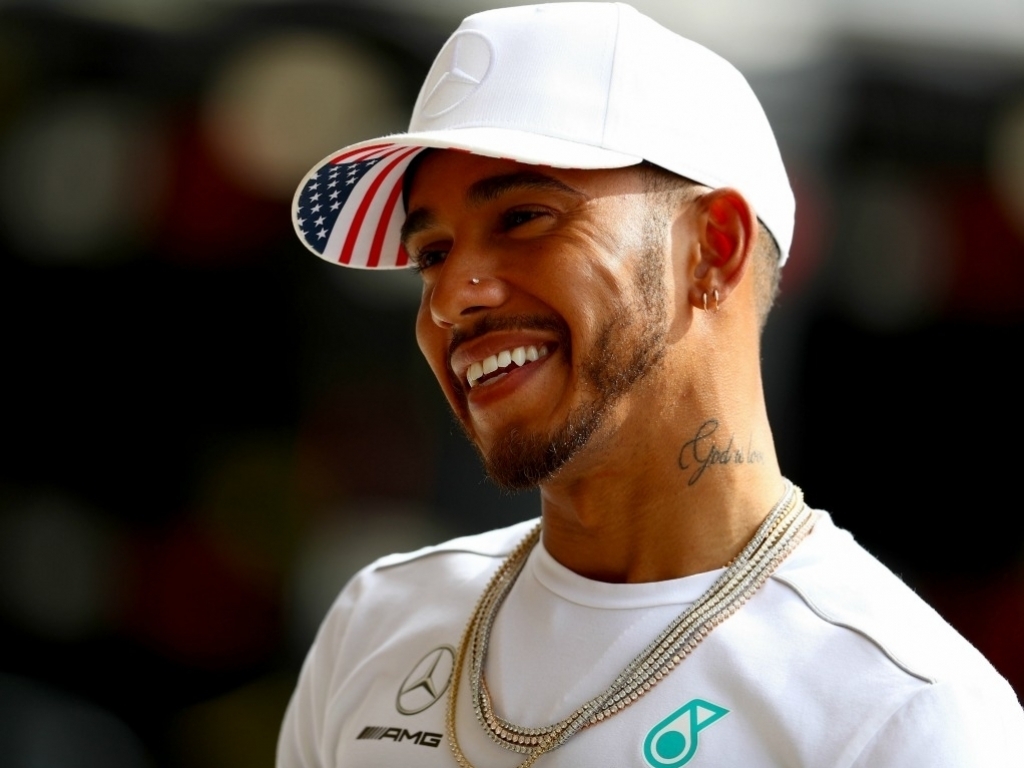 Lewis Hamilton could yet walk away from Formula 1 after his current Mercedes contract expires as while he wants to keep racing, he also wants to do other things.
Since Nico Rosberg quit Formula 1 just days after winning the 2016 title, Hamilton has been dogged with questions about his own retirement.
Having won a fourth World title this season the Brit is talks with Mercedes about extending his contract beyond 2018.
However, that doesn't mean he won't necessary quit some time during that new deal.
"My thoughts about it change like the weather," he told Mark Hughes' Motor Sport Magazine. "It's about trying to find the balance.
"I've currently got another year with the team and I do want to continue, but I'm at that point where there's that nagging question: 'If you leave you're gonna miss it – next year, five years from now, you'll miss it.'
"I was talking to my best friend the other day about things that I look forward to, like living in one place, getting a routine, seeing my friends and family. Each year I stay in the sport I delay those things.
"But from 40 onwards there's so much time for it.
"My auntie died from cancer. On her last day she said: 'I've worked every day with the plan of stopping one day and doing all these different things [and] then I ran out of time'.
"So I have that in the back of my mind, so I do live my life day by day and try to live it to the maximum.
"That's what I'm fighting with – I want to keep racing but I want to do other things too. I want my cake and I want to eat it."