Hamilton 'robbed' by 'boring as f***' F1 template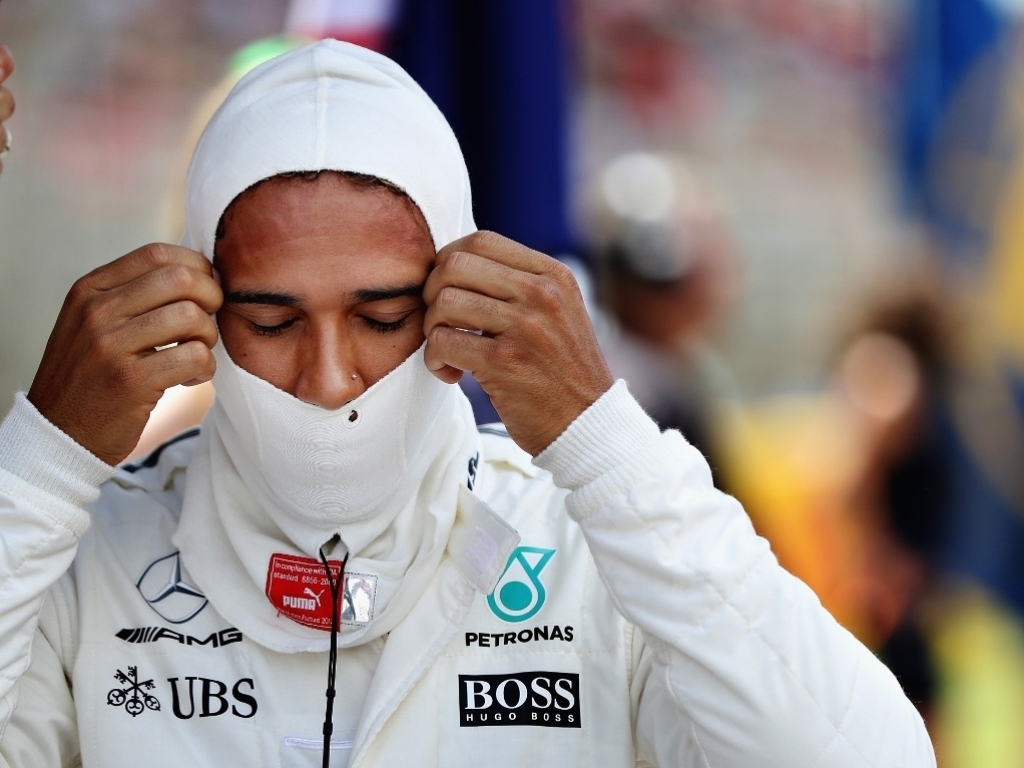 He may be living the life these days, but Lewis Hamilton says he was "robbed of being able to grow naturally" by F1's "boring as f***" template of what a driver should be.
Hamilton has been on the fringes of Formula 1 since he was a 10-year-old telling then McLaren boss Ron Dennis that he wants to "race for you one day. I want to race for McLaren."
Working his way through the junior ranks with the backing of McLaren, he made his Formula 1 debut in 2007.
It hasn't, however, always been an easy road for the Brit.
"There is a template that someone invented for a racing driver," he told Men's Health Australia.
"You have to be a square and fit into a box and the shape is 'boring as f***'.
"Don't do anything but live and breathe racing. Don't enjoy, don't smile.
"Now I feel I was robbed of being able to grow naturally…
"I didn't get to hang out with my friends, it was always racing, always business, always serious."
As the years have gone on, the triple World Champion has broken the mould.
This has at times earned him criticism for his jet-set life-style, however, Hamilton, who ranked 11th on Forbes' list of the highest paid athlete in the world for last year, says he is just experiencing "everything" that he can.
"I don't believe I have a playboy life," he said.
"I'm no less focused than any of my peers. They live a different life. They go home, they are not pictured at events.
"I train just as much as them, maybe more. But I do this other stuff.
"I have so much energy. I train, I travel, I'm learning about music and fashion, reading a lot. I don't want to miss anything. I want to experience everything.
"If I can be in the studio with Jay-Z, with Pharrell, am I going to do it? Shit yeah. I like to be around greatness."