Hamilton savours 'incredibly special' victory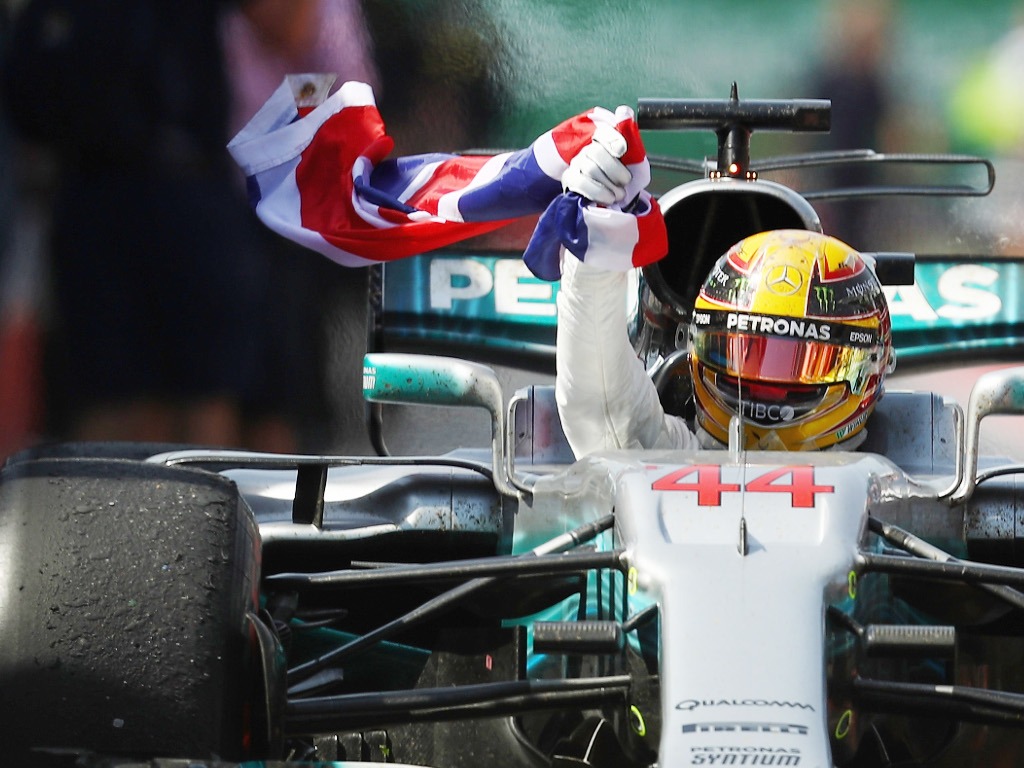 Lewis Hamilton labelled his sixth career win in Canada as "incredibly special" after he narrowed Sebastian Vettel's World Championship lead to 12 points.
The Brit manage to stay away from the early drama that saw Vettel sustain front wing damage as an aggressive Max Verstappen zoomed up from P5 to take second spot before having to retire with engine trouble.
Hamilton was able to cruise to a 19 second victory over his team-mate Valtteri Bottas and put his Monaco troubles well and truly behind him.
"I had my first pole here, I had my first win here 10 years ago so to repeat it this weekend is incredibly special," Hamilton said on the podium.
"I really have to thank my team for making this possible. The guys back at the factory have worked so hard to really fix what we had in the last race, bring it here and really give it to the Ferraris. I'm over the moon.
He added to Sky Sports F1: "It, of course, wasn't exactly a Sunday afternoon stroll, but…
"I'm supper happy. It's been an amazing weekend and I feel very grateful. I'm probably going to jump in the lake later!
"I think you're always in need of weekends like this. There was a lot of time to think when I was up front – reliving the memories of 2007 here and several of the years I've been here.
"I've really been able to absorb the moment and enjoy driving the car. I could see the crowd, the weather's fantastic, a bit gutsy out there so it's not like you could really relax. So it was still a challenge but it was a bit like the other races here where I've qualified in the lead and it's been well managed out front."